With the announcement this week from business group Oregon Manufacturers and Commerce that they are no longer attempting to refer the state's new commercial activities tax to the ballot, the tax is likely to go into effect on Jan. 1, 2020.
Read More
Simon and Wes started down the musical road at around the same time, on the same small island, but only met by chance and with the accidental help of jazz guitarist Bill Frissell and a local noodle shack. Fast friends from the start, they've made music together every chance they've had along the way, making two records with chamber grass outfit the Bee Eaters, and stealing chances to get in a tune or two when passing through each other's city of residence while on tour with other bands. Now, sixteen years after meeting, they're releasing their first duo recording.
Read More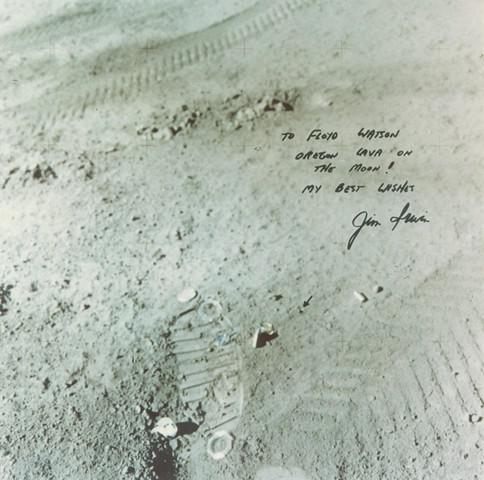 The year was 1966. LBJ was president. The Beatles topped the charts with "Revolver." And the space race between the United States and the Soviet Union was on including in the Central Oregon town of Bend. So much so, says local resident Rick Miller, that they called Bend moon country. Beginning in 1964, NASA sent astronauts in the Apollo program including Neil Armstrong and Buzz Aldrin, soon to be the first men on the moon to train and test equipment in the high desert of Central Oregon....
Read More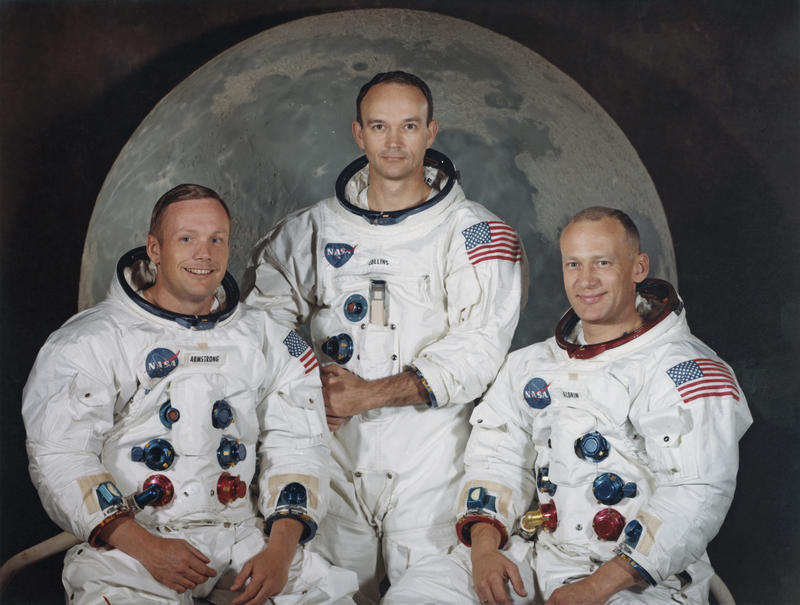 Humans first landed on the moon 50 years ago on July 20. Former astronaut Michael Collins was a member of the historic mission. : 7/20/19 In an early version of the audio, we incorrectly referred to the far side of the moon as the dark side of the moon. Copyright 2019 NPR. To see more, visit https://www.npr.org. (SOUNDBITE OF ARCHIVED RECORDING) NEIL ARMSTRONG: Out of detent. Auto. BUZZ ALDRIN: Mode control, both auto. Descent engine command override, off. SCOTT SIMON, HOST: Fifty years ago...
Read More
In the real estate firm where she works, Monica Rivera has a window office. At 29, she has a great job, managing a team of agents. She has a degree from USC. The walls of her office are adorned with the awards she's won and family photos. In the center of one wall is a small, framed photo that stands out. It's a faded black and white snapshot of a woman with dark hair, seated at a workbench, making something with her hands. Rivera calls her Abuela Nina – her grandmother.
Read More
JPR's live interactive program devoted to current events and news makers from around the region and beyond. Participate at: 800-838-3760 or email JX@jeffnet.org.   …