Rhonda Shader is tired of looking at maps of Placentia. First as a councilmember and now as the mayor, Shader has seen the 7-square miles of her north Orange County town sliced and diced at least a dozen ways to satisfy the demands of good governance groups who accuse the city's leaders of gerrymandering and discrimination.
Read More
" What is the future, if this is now ?" asks Canadian-born Mike Edel on his latest single. This question, echoing throughout the lush indie-rock track "Challenger," recounting the 1986 Space Shuttle tragedy and the loss of optimism in technology, politics and beyond, similarly echoes throughout Edel's latest album Thresholds , produced by Death Cab for Cutie's Chris Walla.
Read More
The opioid epidemic is often associated with Appalachia, but the drugs are all over the country. And the responses to the epidemic are all over the map. The University of Michigan actually laid out that map , several, actually, showing where addiction is high and low, and showing where services are numerous and not. The map shows some big differences on both counts, between counties in our part of the country.
Read More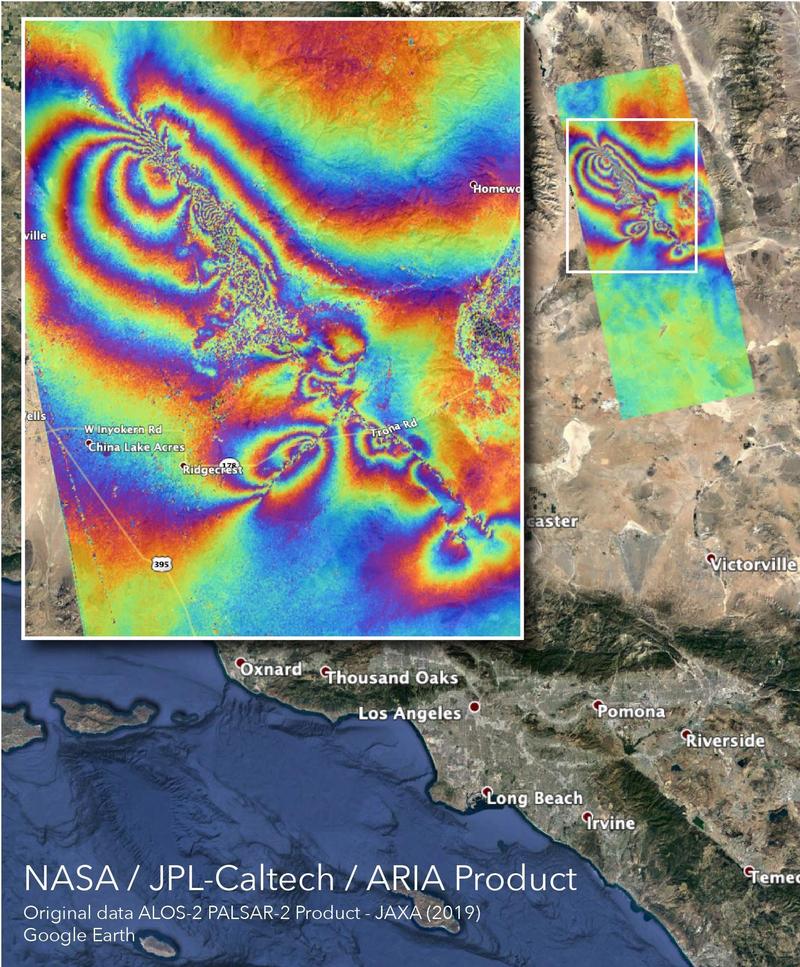 Curious how much the ground shifted after the two large earthquakes last week in Southern California? NASA has just the map for that question — and it happens to look like beautiful, psychedelic art. On July 4, a 6.4 magnitude quake hit the town of Ridgecrest, north of Los Angeles. The next evening, the area was jolted again by a 7.1 magnitude earthquake. Luckily, there were no serious injuries or major infrastructure damage. The map was created by the Advanced Rapid Imaging and Analysis team...
Read More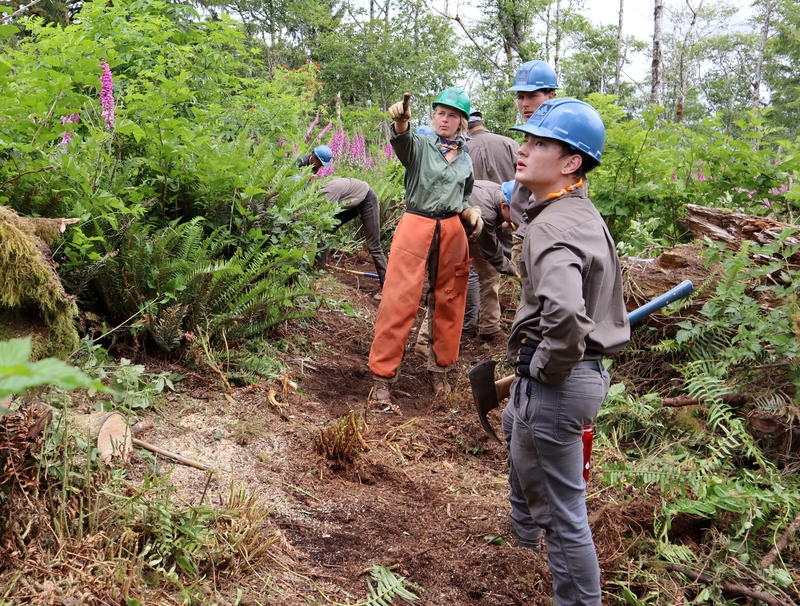 Long-distance hiking can be the experience of a lifetime. It also can present dicey to mundane hurdles, like having to hike stretches along busy highways or logging roads. Trail crews are working this summer to improve some enticing regional routes -- that you may or may not have tried -- including the Oregon Coast Trail and the east-west Pacific Northwest Trail.
Read More
JPR's live interactive program devoted to current events and news makers from around the region and beyond. Participate at: 800-838-3760 or email JX@jeffnet.org.   …