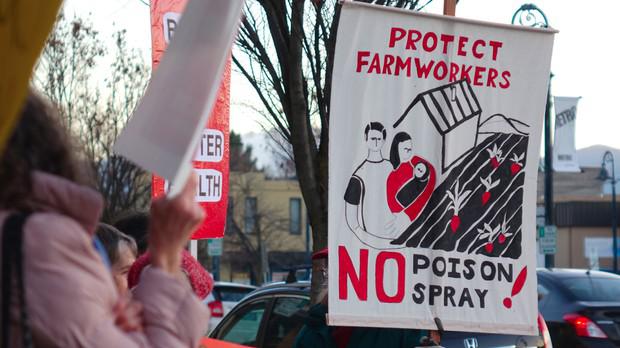 The Environmental Protection Agency chose last week not to ban the agricultural pesticide chlorpyrifos, which has been associated with developmental problems in children and health conditions in adults. Oregon lawmakers, anticipating the Trump administration would reverse course on Obama-era plans to restrict the pesticides use on crops, introduced their own legislation to regulate chlorpyrifos at the state level. We had an inkling that the administration wouldnt go forward with the ban, so...
Read More
Simon and Wes started down the musical road at around the same time, on the same small island, but only met by chance and with the accidental help of jazz guitarist Bill Frissell and a local noodle shack. Fast friends from the start, they've made music together every chance they've had along the way, making two records with chamber grass outfit the Bee Eaters, and stealing chances to get in a tune or two when passing through each other's city of residence while on tour with other bands. Now, sixteen years after meeting, they're releasing their first duo recording.
Read More
It may seem like yesterday, but the Carr Fire destroyed all those homes in Redding a full year ago. The memory is fresh for many people because their homes are not yet rebuilt. But the area is continuing to recover from the devastation. Superior California Economic Development is one of a host of entities helping guide the post-fire recovery.
Read More
One recent Saturday morning, about a hundred people sat on folding chairs in a hall at the First Christian Church in Downey. They were there for the church's weekly food distribution. Volunteers called out names from a list as people waited their turn to get in line for donated groceries. Among those waiting was Janette Perez. She sat in one row of chairs, holding her baby boy in her lap. Her 6-year-old-son played nearby. It was their first time here.
Read More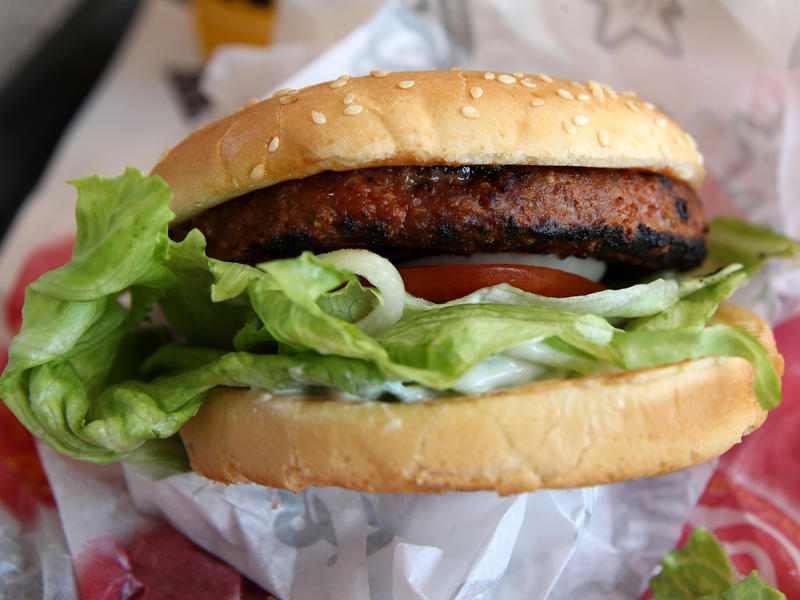 It's a case of animal versus vegetable — and the steaks are high. A growing number of states have been passing laws saying that only foods made of animal flesh should be allowed to carry labels like "meat," "sausage," "jerky," "burger" or "hot dog." Who has a beef with this deal? Makers of plant-based foods, of course — like Tofurky. But also the American Civil Liberties Union. Both are in a coalition that this week sued Arkansas , arguing that the state's new label restrictions — set to go...
Read More
JPR's live interactive program devoted to current events and news makers from around the region and beyond. Participate at: 800-838-3760 or email JX@jeffnet.org.   …