Hundreds of high schoolers from throughout the Rogue Valley left school on Friday to demand political action to address climate change. Marches took place in Ashland, Medford, Grants Pass and half a dozen other small towns south to Redding.
Read More
Portland's indie folk-rockers Blitzen Trapper are nine albums into a career filled with accolades. Ahead of their first headline show in Southern Oregon, Eric Earley, Marty Marquis, and Brian Koch dropped by the JPR studios to talk about their early days, the seminal Sub Pop album called Furr, and how their newest album was transformed into a full blown rock opera.
Read More
How can something so simple (and delicious) be so confusing? We get into disagreements over whether the tomato is a fruit or a vegetable (surprise! It's a berry), we get into disagreements over how to pronounce the word... at least we agree on its versatility. From pasta sauce to jam, tomatoes have many uses. We explore those in this month's edition of Savor, our food segment. Food stylist Will Smith returns to share the hosting chores, offering up his recipe for gazpacho (cold tomato soup, yum!). And Promiseland Farm in Sunny Valley offers up some tomato expertise.
Read More
Wildfire isn't always a bad thing. In fact, fire has been an integral part of Native American culture for centuries as a tool to keep forests healthy.
Read More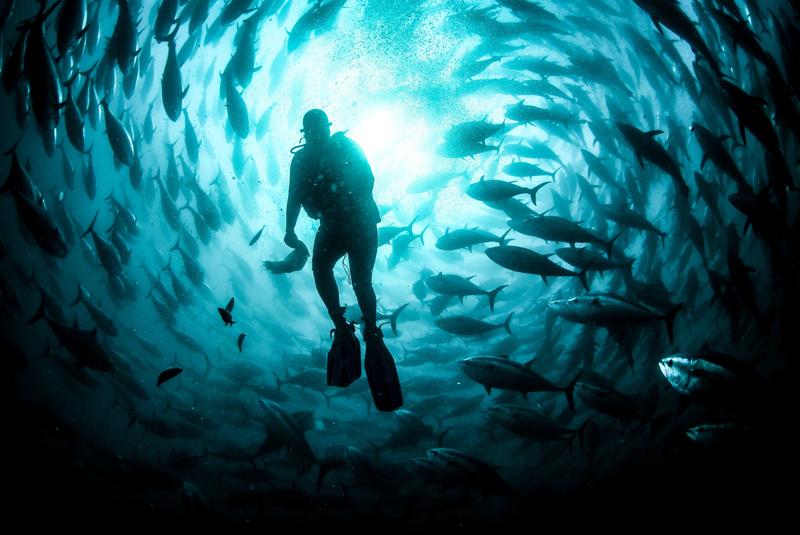 Americans eat an average of 16 pounds of fish each year, and that number is growing. But how to meet our demand for fish is a controversial question, one that is entering a new chapter as the Environmental Protection Agency seeks to approve the nation's only aquaculture pen in federal waters. Fish farming has been positioned by its boosters as a sustainable alternative to wild-caught seafood and an economic driver that would put our oceans to work. So far, restrictions on where aquaculture...
Read More
JPR's live interactive program devoted to current events and news makers from around the region and beyond. Participate at: 800-838-3760 or email JX@jeffnet.org.   …