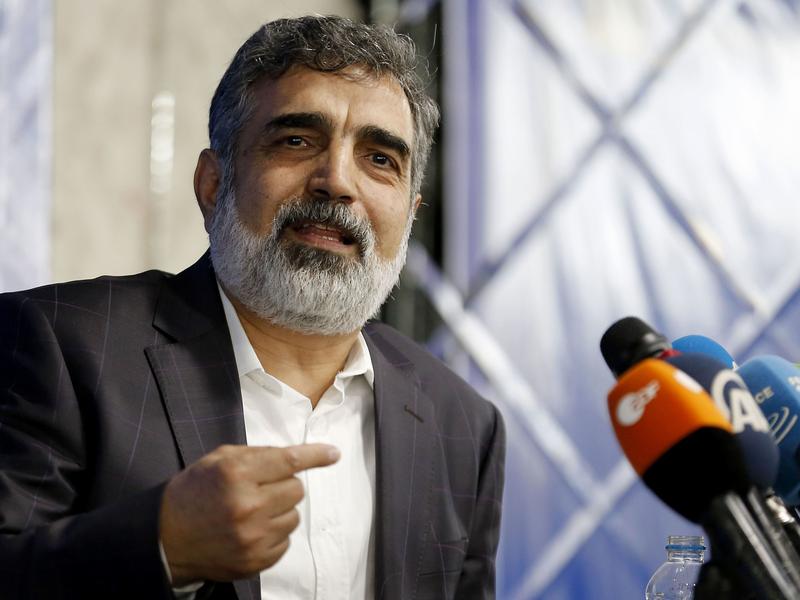 Updated at 11:50 a.m. ET Within days Iran will exceed the limit on its stockpile of uranium under a 2015 nuclear deal, according to a spokesman for the country's atomic energy agency, who also said Tehran would increase uranium enrichment levels in violation of the agreement, "based on the country's needs." The remarks come amid increased tension between the U.S. and Iran, particularly after last week's attack on two tankers in the Gulf of Oman that Washington has blamed on Tehran. Iran has...
Read More
For a guy whose career has evolved more by serendipity than design, Ben Dickey 's professional journey has turned into one heckuva ride. It's not every day an obscure musician's famous actor/ director friend hands him the lead in a passion-project indie film, and he not only winds up sharing the screen with one of his musical heroes, he also wins a Sundance Film Festival Special Jury Prize for Dramatic Achievement in Acting — and a Variety magazine " for your consideration " plug for a Best Actor Oscar nomination.
Read More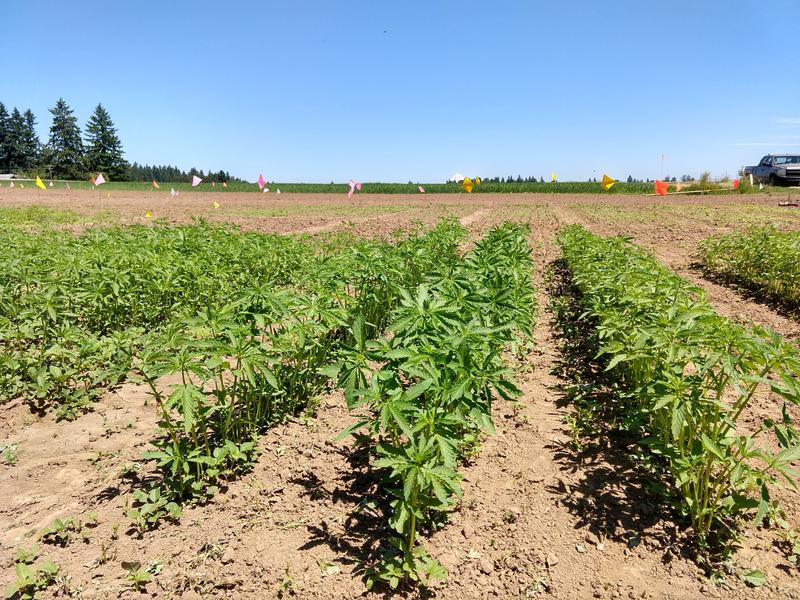 Oregon State University has established what it considers to be the nation's largest hemp research center. This comes amid a surge of farmer interest in the Pacific Northwest to grow the non-psychoactive cousin of marijuana.
Read More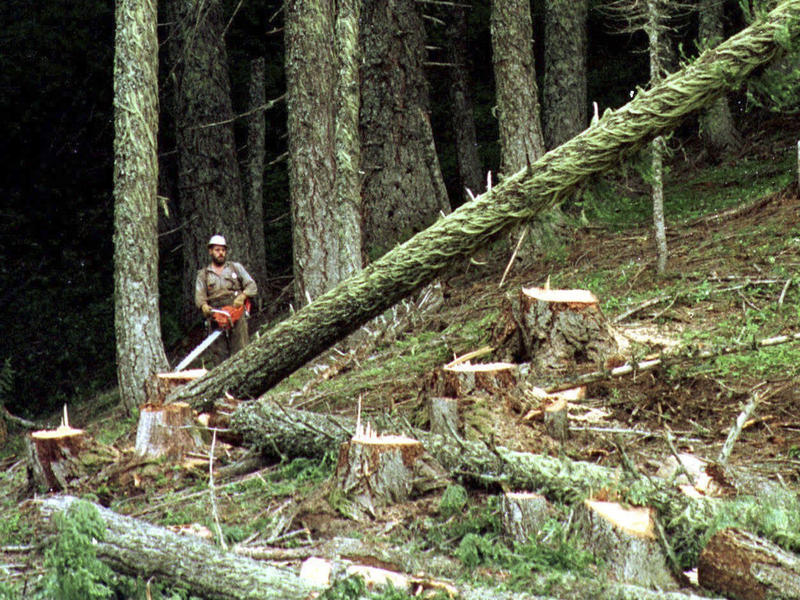 Updated at 3:22 p.m. ET Federal land managers on Wednesday proposed sweeping rule changes to a landmark environmental law that would allow them to fast-track certain forest management projects, including logging and prescribed burning. The U.S. Forest Service, under Chief Vicki Christiansen, is proposing revisions to its National Environmental Policy Act regulations that could limit environmental review and public input on projects ranging from forest health and wildfire mitigation to...
Read More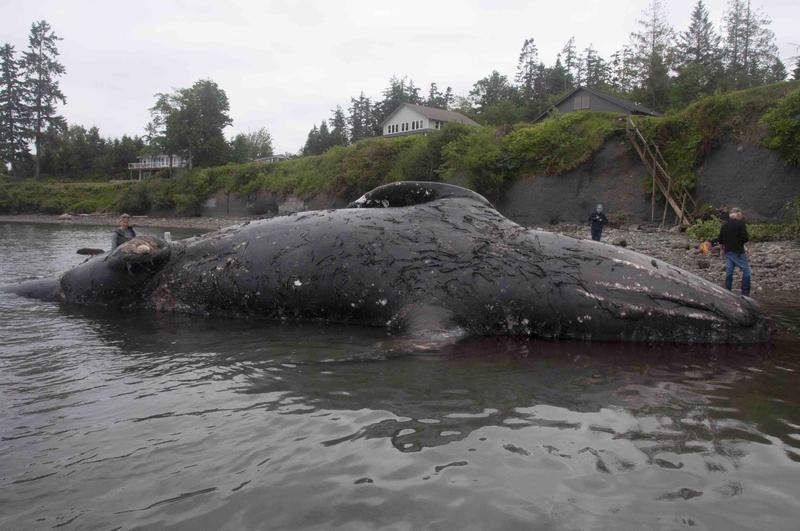 The tally of dead gray whales washing up on Pacific Northwest beaches during this year's northbound migration keeps going up. That's prompting an unusual request for volunteers from a federal agency.
Read More
JPR's live interactive program devoted to current events and news makers from around the region and beyond. Participate at: 800-838-3760 or email JX@jeffnet.org.   …