Since the mass shootings in El Paso and Dayton nearly three weeks ago, Oregon Rep. Greg Walden has said little about whether he would support new federal legislation to tighten gun laws.
Read More
Kevin Russell (aka Shinyribs) may be one of the few who embrace the term "swampy" as a positive adjective. Following nearly two decades in cult-favorite The Gourds, Russell launched his Shinyribs project as an opportunity to incorporate all of the unique styles and influences he's absorbed.
Read More
Wilderness lovers, off-roaders, and cattle: can they all get along on the same public land? Maybe not the exact same parcels, but the Bureau of Land Management is working to accommodate all three in Southeast Oregon. BLM is making amendments to its Southeastern Oregon Resource Management Plan , and a comment period is open until August 28th for people who have ideas and issues on land use.
Read More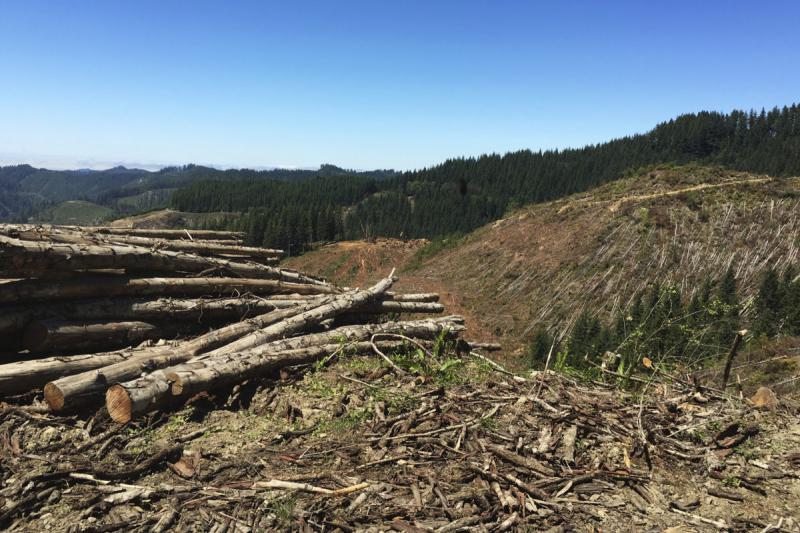 Grizzly bears are currently listed as a threatened species, although the Trump administration has moved to remove them from the list citing rising population numbers.CREDIT: U.S. FISH AND WILDLIFE SERVICE Read On BY GRETCHEN FRAZEE / PBS NEWSHOUR What is the cost to the economy when an animal is listed as an endangered species? The Trump administration could soon start to publicize that calculation, along with the cost and benefits of categorizing an animal that way, under  new rules  it...
Read More
The U.S.Forest Service is proposing to reduce the public's role in shaping the way it applies federal environmental laws to projects on public lands. The agency says the changes would help land managers make timelier decisions based on high quality, science-based analysis. Environmental groups are calling the proposed changes a giveaway to the timber industry that will allow projects on national forests to be approved with far less involvement from the public. The changes concern how...
Read More
JPR's live interactive program devoted to current events and news makers from around the region and beyond. Participate at: 800-838-3760 or email JX@jeffnet.org.   …