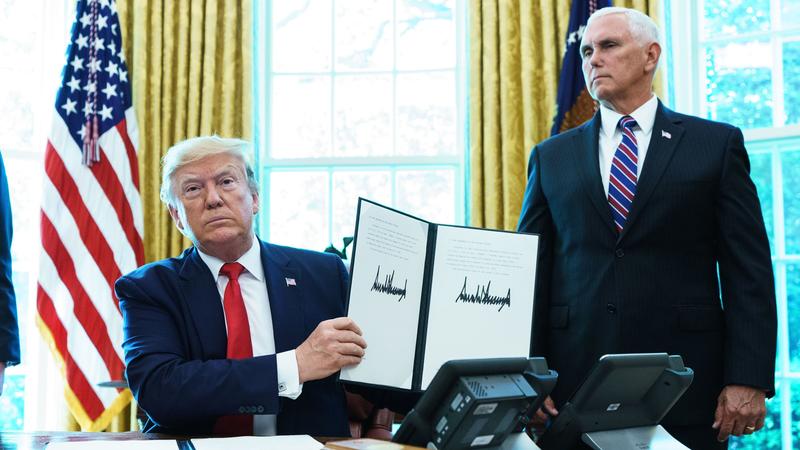 President Trump has announced new sanctions against the Iranian government, after Iran downed a U.S. drone over the Strait of Hormuz. Speaking from the Oval Office, Trump said that "hard-hitting" sanctions will cut off Iranian Supreme Leader Ayatollah Ali Khamenei and his office from certain financial assets. As he signed an executive order authorizing the sanctions on Monday, Trump said, "These measures represent a strong and proportionate response to Iran's increasingly provocative actions....
Read More
Despite the name, Matt the Electrician is no longer an electrician, focusing instead on a music career that has spanned the course of two decades, a dozen records, and thousands of shows. His music, however, remains rooted in his blue collar beginnings, with lyricism that embraces the day-to-day, the mundane, the beauty of the ordinary.
Read More
If you need specialized health care and you live in a rural area, there's a good chance you've got a long drive ahead of you. Rural areas generally do not have the health amenities of larger cities. The situation is about to get some attention in our region: OHSU in Portland and the University of California-Davis are teaming up. A program called COMPADRE, short for California Oregon Medical Partnership to Address Disparities in Rural Education and Health , got a major grant from the American Medical Association to boost health care quality and physician training. Doctors-to-be will serve residencies in rural areas between Sacramento and Portland.
Read More
The lawyers in the California Attorney General's office are significantly less diverse than the state they represent in court.
Read More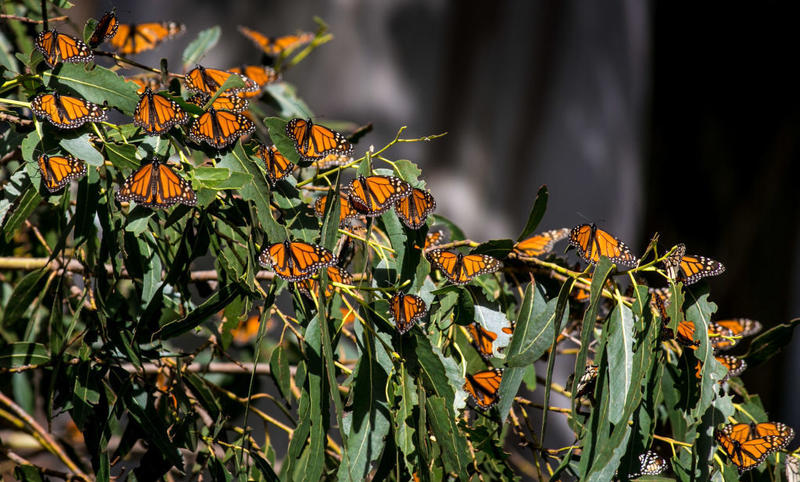 Updated at 5:45 p.m. ET Three summers ago, Ayse Tenger-Trolander, a graduate student at the University of Chicago, ordered a batch of monarch butterflies from a breeder, and made an accidental discovery: the butterflies had likely lost the ability to migrate. Tenger-Trolander studies the genetics and internal biology of migratory monarchs, and she had ordered the butterflies from a breeder that supplies butterflies for educational settings, with the goal of speeding up her experiments. "We...
Read More
JPR's live interactive program devoted to current events and news makers from around the region and beyond. Participate at: 800-838-3760 or email JX@jeffnet.org.   …