Klamath Lake Land Trust Doubles Its Holdings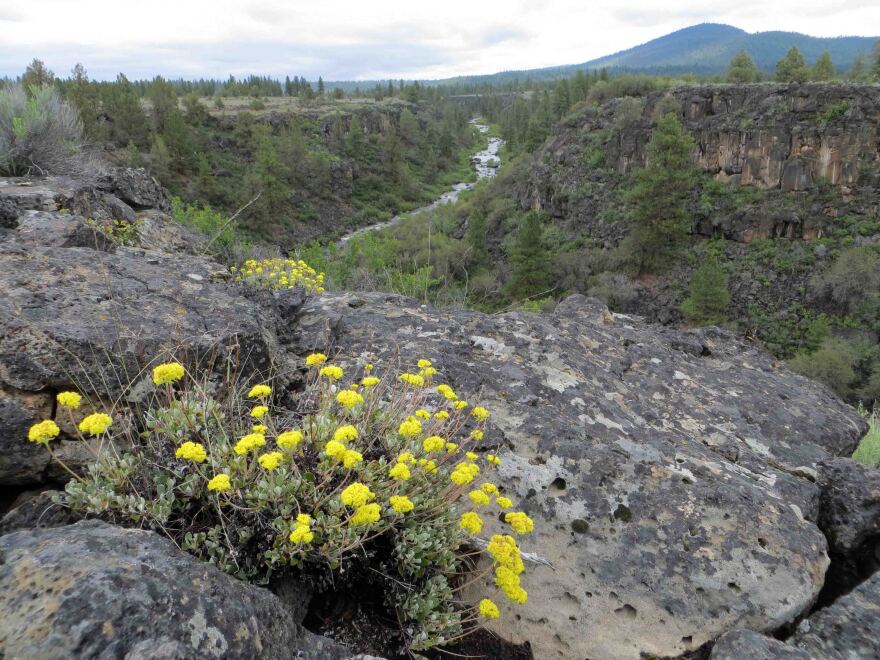 It's not fair to say the Klamath Lake Land Trust is twice as committed to its mission as it used to be. But it is now protecting and restoring twice as much land, after the purchase of 785 acres in the Sycan Valley.
The plan is to preserve the land as wilderness and a wildife corridor, though there may be public uses. KLLT Executive Director Crystal McMahon is our guest, with KLLT Outreach Coordinator Lisa Bertash.