Oregon Psilocybin Fans Aim To Legalize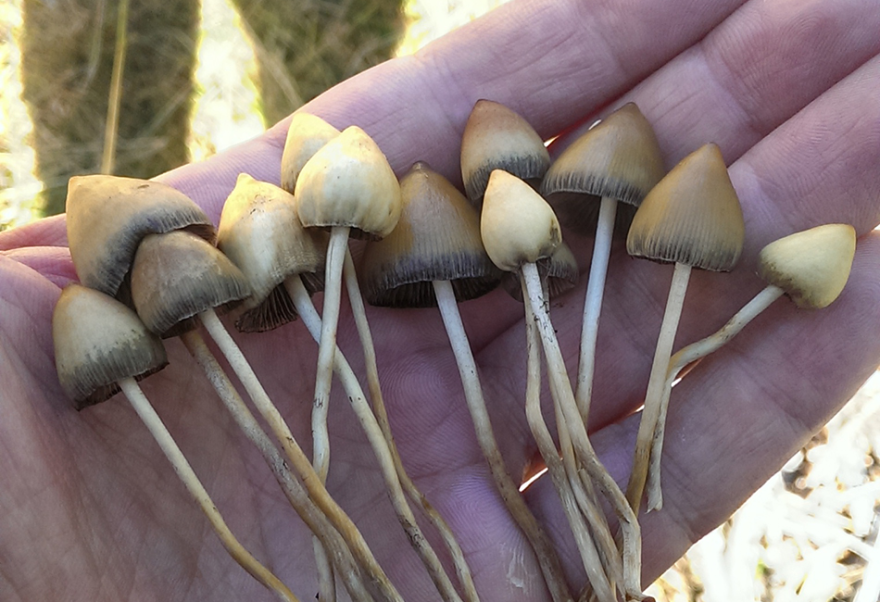 The experiments with hallucinogenic drugs years ago were meant to find out if they had therapeutic uses... could LSD and its relatives help people?
The answers were never made definitive, because the federal government put the psychedelics on the most restrictive list of drugs in the country.
Now a group here, the Oregon Psilocybin Society, is exploring getting psilocybin ("magic mushrooms") legalized for use. Tom and Sheri Eckert of the OPS visit.