PG&E Gives Swampland Away In Shasta County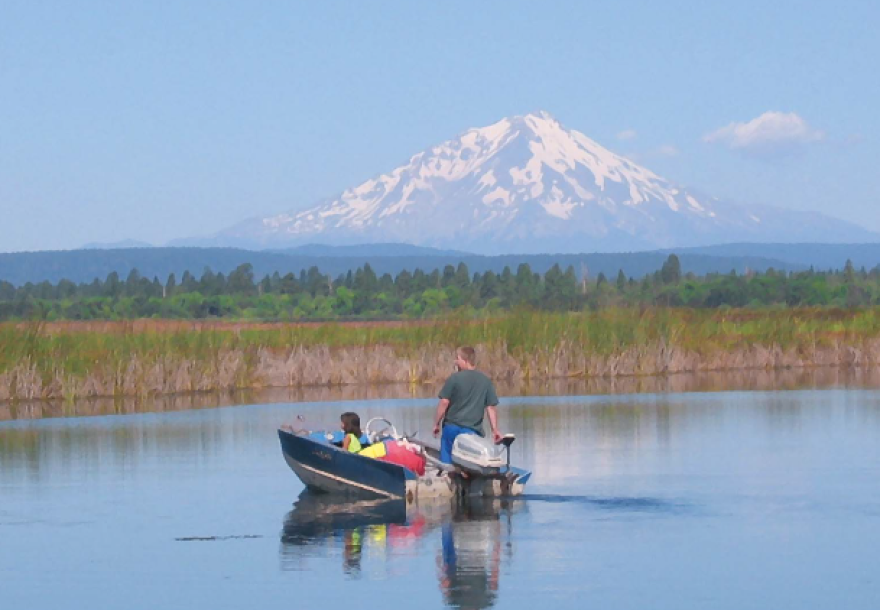 There's an old line directed to gullible people: "if you believe that, I have some swamp land I'd like to sell you." Is it better if the swamp is just given away?
The McArthur Swamp in Shasta County is under new ownership as of a few months ago, when Pacific Gas & Electric (PG&E) finished conveying the nearly 7,700 acres of land to several entities in several ways.
It's part of larger effort by the utility to protect some of its land. Aimee Crawford from PG&E talks about the various lands and the plans for them, and we hear a conservation viewpoint from Heidi Krolick at the Pacific Forest & Watershed Lands Stewardship Council.