Southern Oregon Stories: Growing Up Applegate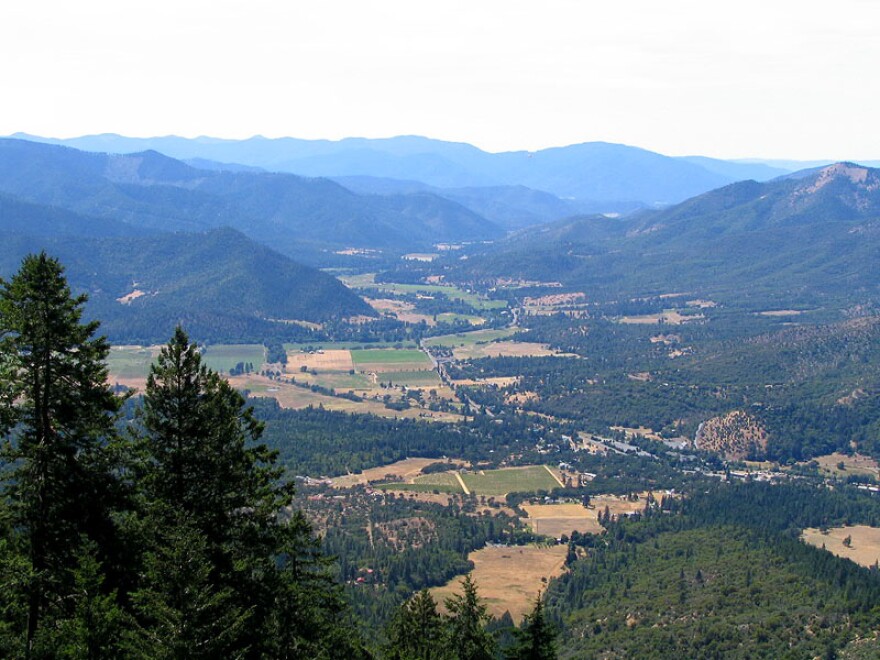 It helps understand our region and its history when people take the time to jot down a few notes.
Annice Olena Black comes from a family of historians who recorded tales of people and places in the Applegate Valley around Ruch.
Annice is the focus of this month's edition of Stories of Southern Oregon. She has many stories of her own to tell about her parents and their writing, including a book. Annice Black and SOSO curator Maureen Flanagan Battistella visit the studio.