Meet Oregon Hiking Master William Sullivan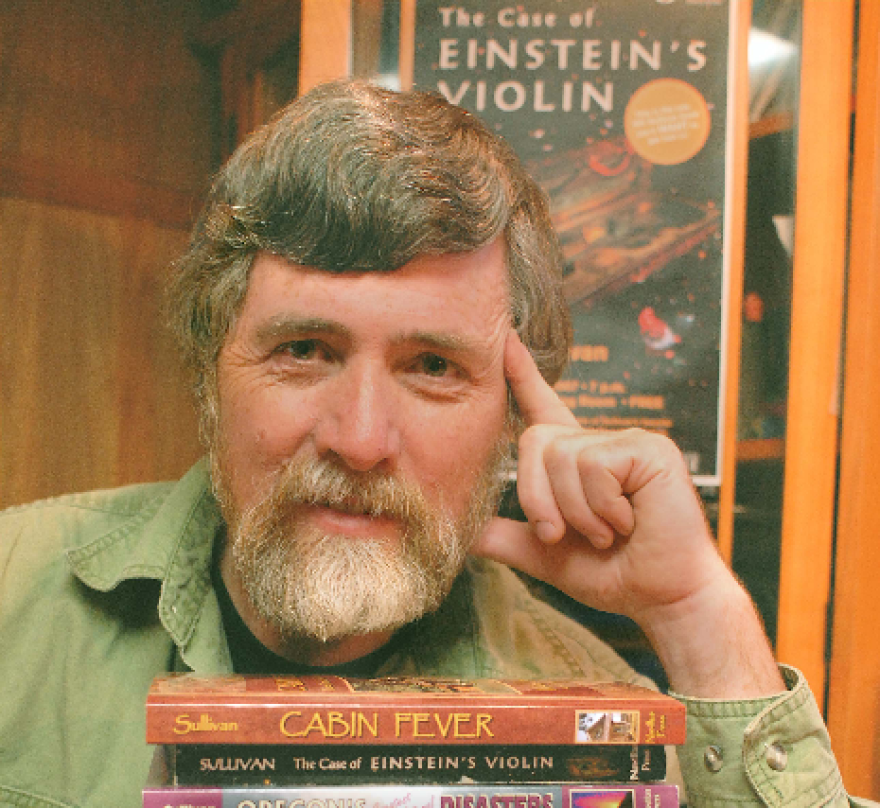 There may be few hikers as dedicated as William L. Sullivan.
Even better, few hikers who write as prolifically about hiking as Sullivan. He's a fifth-generation Oregonian who loves to trek around the state on foot.
And he's written 18 books and a pile of articles about the places he's seen, and is now revisiting previous hike sites to update his writing. His trip to Southern Oregon takes us by the studio to talk about his highlights.