On Wings Of Eagles: Winter Wings 2015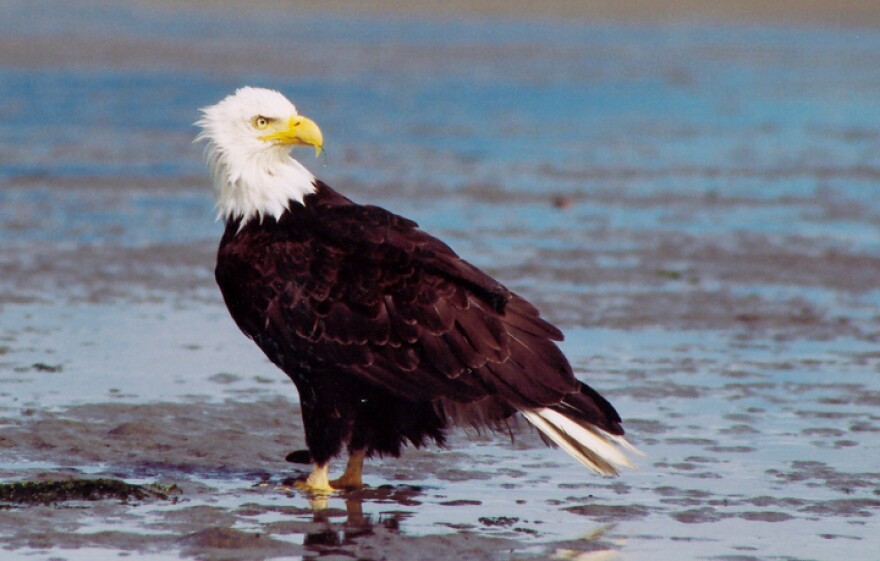 For some people, an interest in birds starts early in life.
Take Richard Crossley for example. He got hooked on birding at age 7 in England, now lives in the United States and pursues his passion here… in photos, in books, and in video.
Crossley will be the keynote speaker at the annual Winter Wings Festival in Klamath Falls starting February 12th.
He and the festival's Diana Samuels join us for the picture on this year's events.