Renewable Energy > Fossil Fuels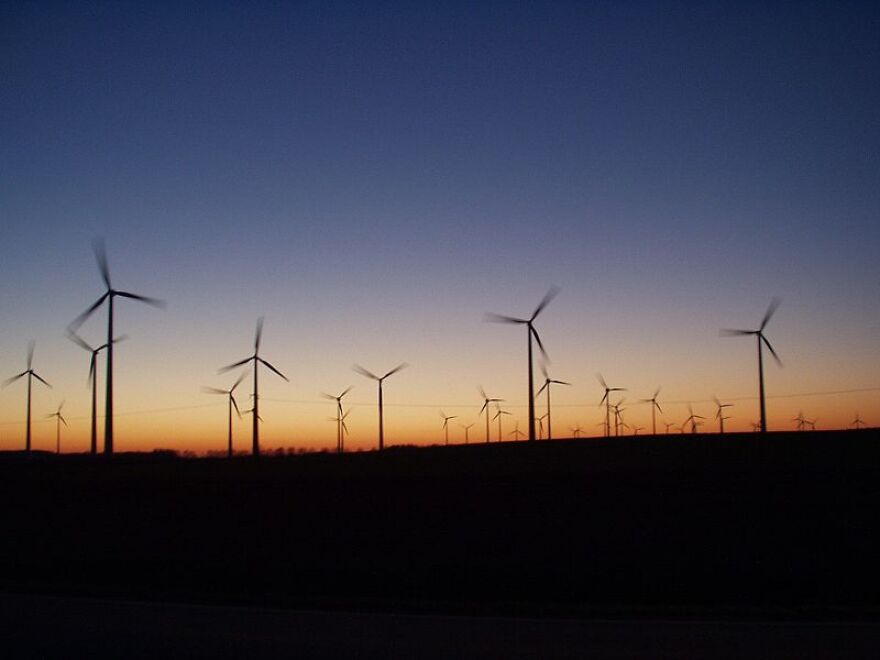 By all rights, we should be stuck between a rock and a hard place as a society.
We have more gadgets--electric cars included--requiring energy.
And the burning of fossil fuels to create electricity contributes to climate change.
But a recent report indicates that the wider use of renewable energy is cutting carbon pollution in Oregon.
 Environment Oregon and its affiliated groups prepared the report.