Exchange Exemplar: A Helping Hand Into The World Of Wine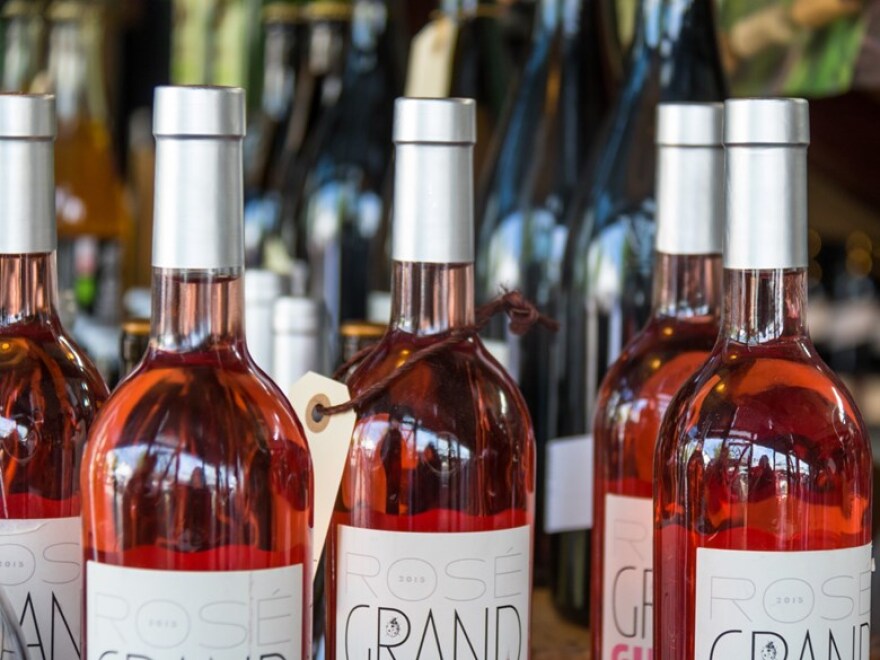 After a long week, can we just settle in with a glass of wine? Metaphorically, anyway?
Kathleen Bershad can recommend the wine; that's her business as the head of Fine Wine Concierge, educating the people with more interest than knowledge about wine. She brings her breezy approach to a book, The Wine Lover's Apprentice: Words of Wisdom for Would-Be Oenophiles.
Even if you can't pronounce the last word in the subtitle, there's lots in the book that makes it easier to understand one of the world's favorite beverages. We revisit our interview from 2018.