Environmental Justice Effort Focuses On West Eugene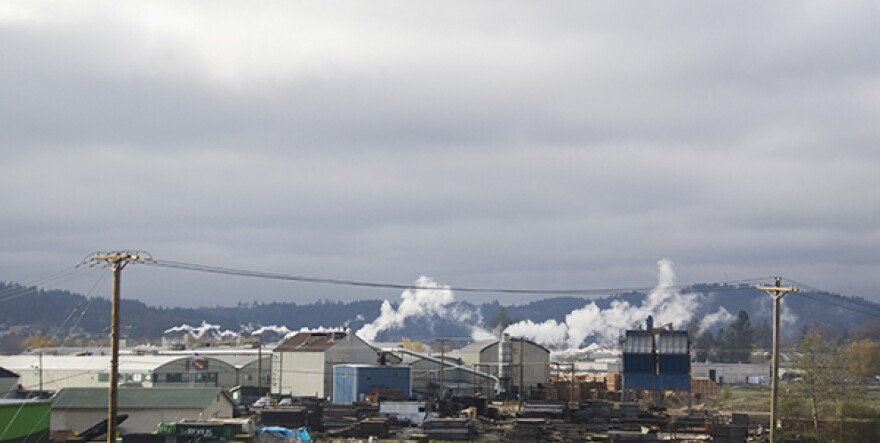 Housing tends to cost a bit less when it's close to factories and other industrial sites. So it should surprise few people to learn that people tend to get sick from exposure to industrial chemicals more often when they make less money.
Is that fair? Beyond Toxics in Eugene says no. The group is focused on West Eugene, where a cluster of industrial sites appear to impact local residents. Beyond Toxics will host a meeting in the community this weekend (Saturday, January 25th); Ana Molina and Pablo Alvarez join us with details.