Wiyot Tribe Opposes Wind Farm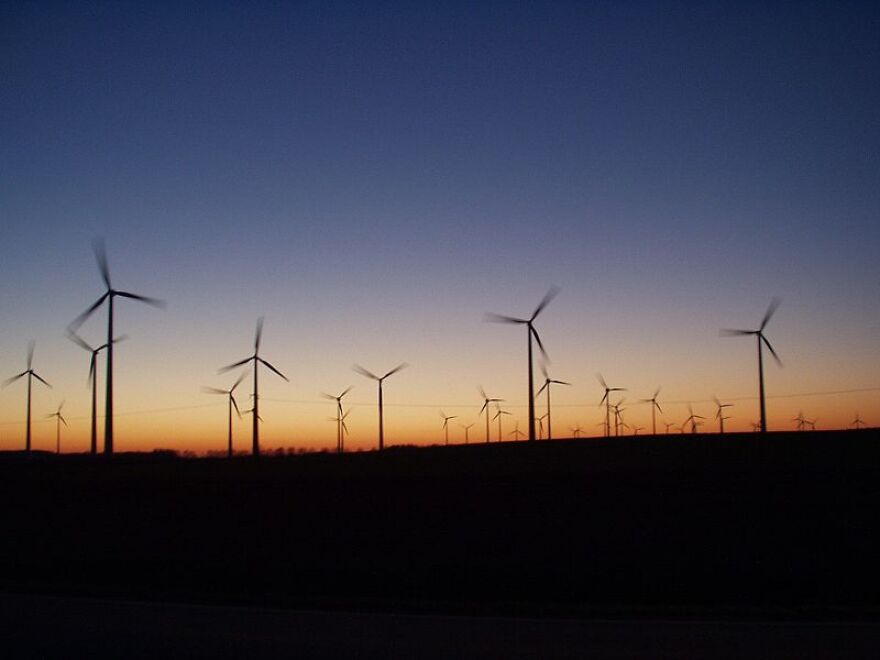 Terra-Gen is proposing to build a large wind farm on the Monument and Bear River Ridges near the Humboldt county town of Scotia. The recent PG&E blackouts have refocused interests on energy generation closer to home.
But environmental groups have raised questions about the project. Now, the Wiyot Tribe has raised objections of their own, saying the project threatens tribal resources and culture. The tribe, along with the Redwood Coast Energy Authority and Humboldt County, are working on an offshore wind proposal of their own.
Tribal botanist Adam Canter visits to talk about the Wiyot's concerns.