Wind Turbine Plan Concerns Humboldt Residents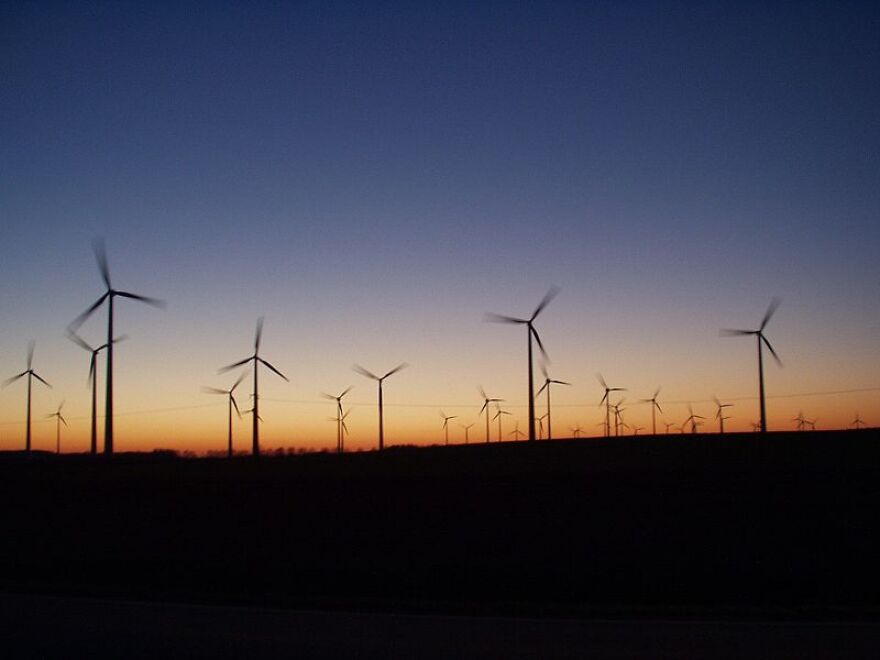 The Humboldt County community of Scotia exists because of industry. But that does not mean that residents have a fondness for all industry.
The renewable energy company Terra-Gen wants to erect wind turbines on ridges near Scotia, and there are some concerns being expressed.
A proposal for 60 turbines can have that effect.
Our guests: Frank Bacik, Board President and Director of Legal Affairs for the Town of Scotia Co. LLC, and Adam Canter, botanist and employee of the Wiyot Tribe, which has its own concerns.