Ashland's Art Museum Gets An Interim Boss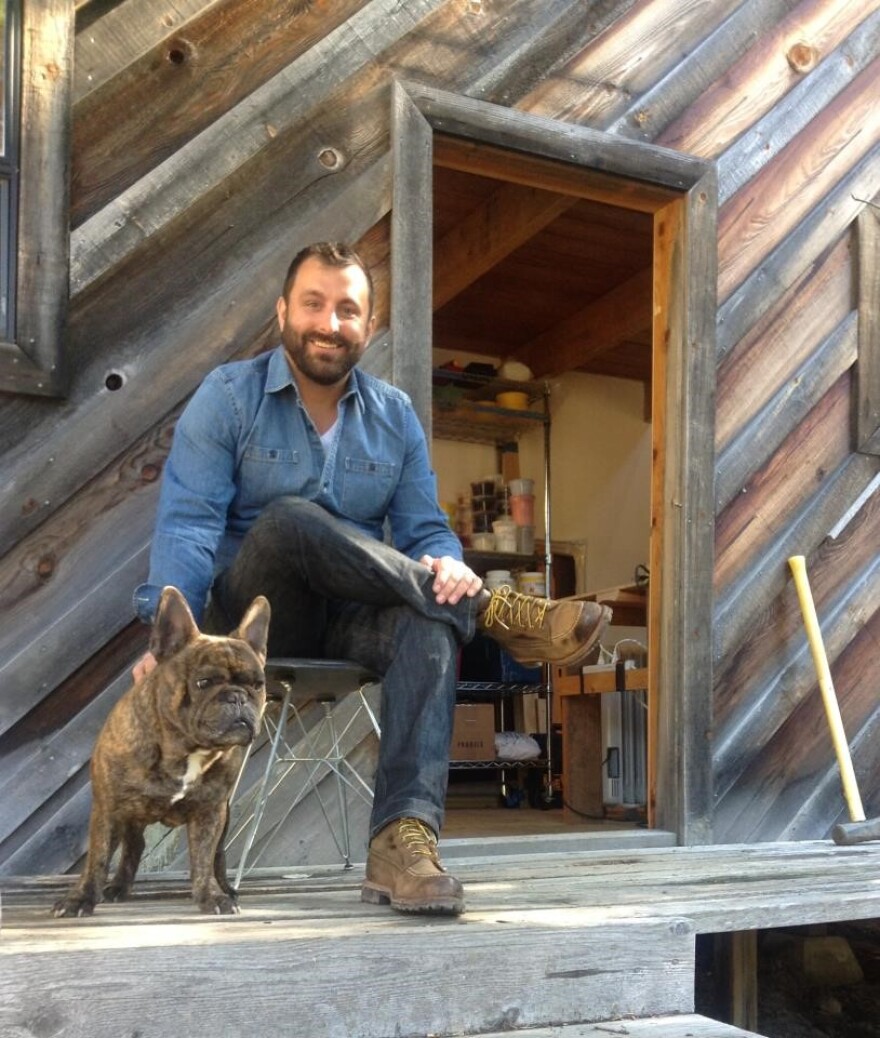 Southern Oregon is home to plenty of galleries, but only one true museum of art: the Schneider Museum of Art on the campus of Southern Oregon University in Ashland.
The Schneider is home to an exhibit of the photorealist works of Chuck Close and the moment. And it is the office of Interim Director Scott Malbaurn.
Scott stops by with details of the museum and its role in promoting art and artists.