It's Your Life, Have "The Last Say"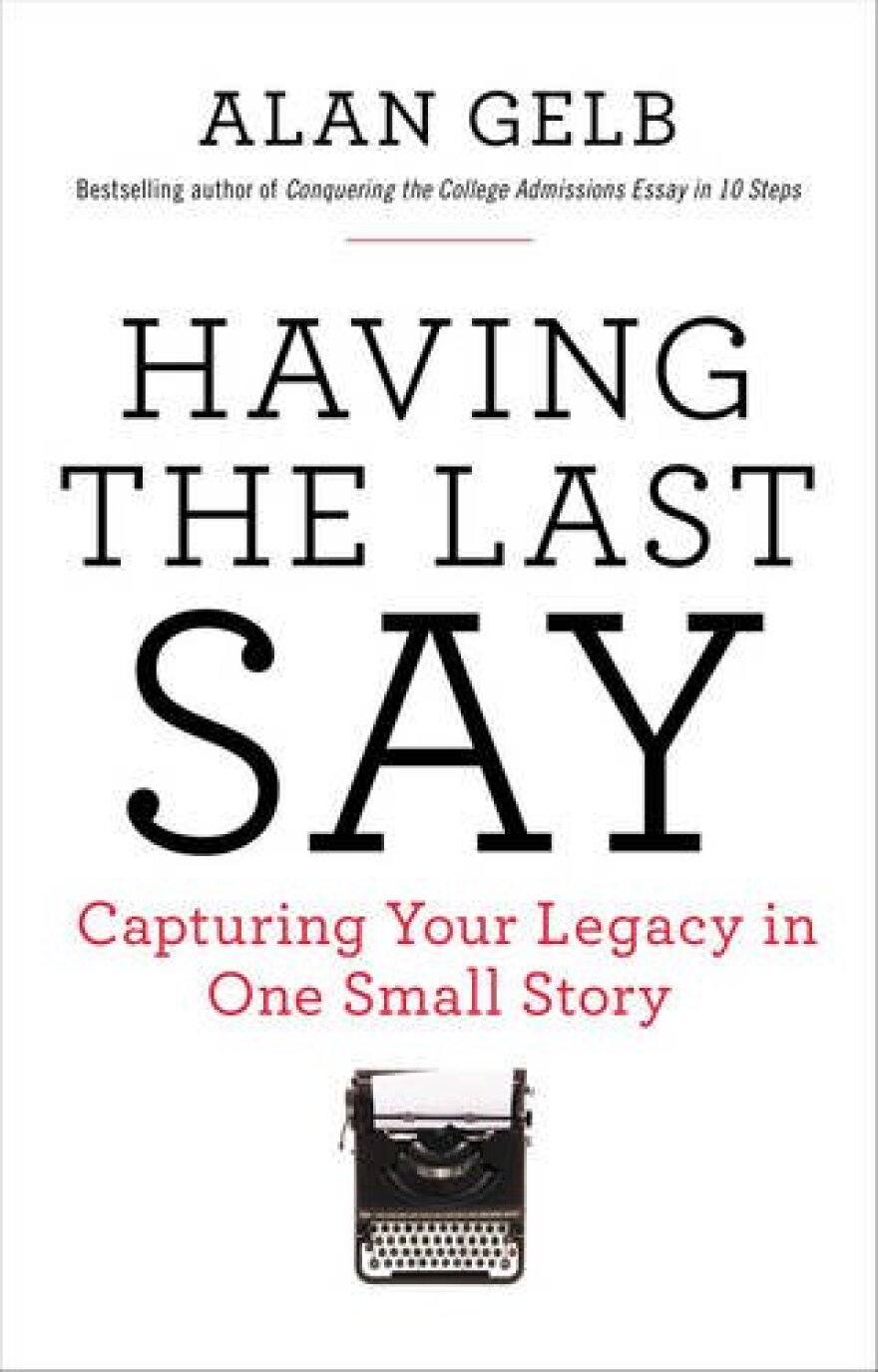 Plenty of memoirists join us on the Exchange, sharing stories we might not have heard otherwise.
But you don't need the title "memoirist" to tell your own story.
That is precisely the point of Alan Gelb's book Having The Last Say: Capturing Your Legacy in One Small Story.
Even if you don't think of yourself as a writer and never will, there are tips in the book to assembling a coherent story or set of stories from your own life.
The author joins us with tips and examples.