Local Laws May Trump State Pot Laws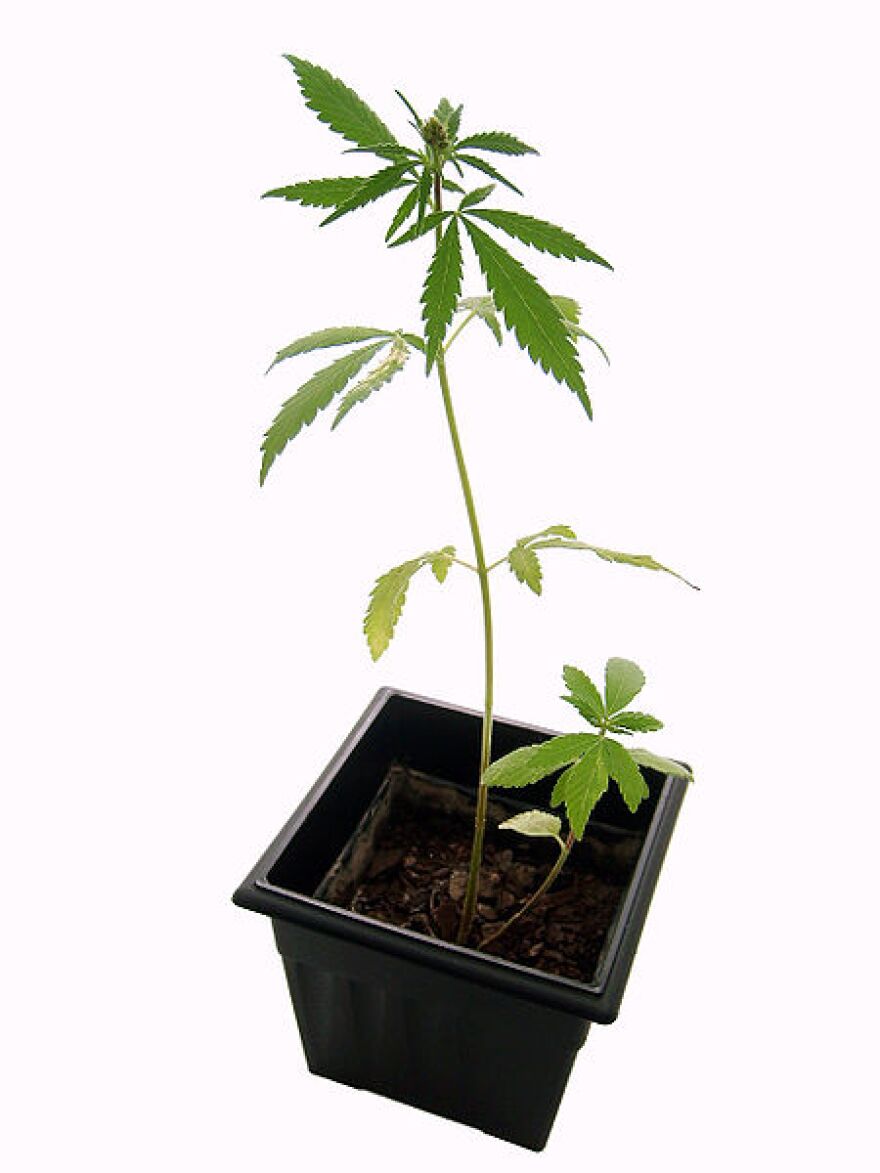 The committee drafting Oregon's rules for medical marijuana dispensaries warned potential operators to check with their local government before investing too much time and money.
Medford and Tualatin have already banned dispensaries, and members of the committee said it will likely be up to the courts to decide whether those cities have that right.
Lincoln County District Attorney, and committee member, Rob Bovett says municipalities are likely to argue they have the right to ban businesses that violate federal drug laws.
The Oregon Legislature this summer approved a bill which allows medical marijuana users to purchase the drug from state-licensed dispensaries. The 13-person committee has been meeting since late September to write the rules governing the dispensaries.