Localities Can't Turn Down Marijuana Dispensaries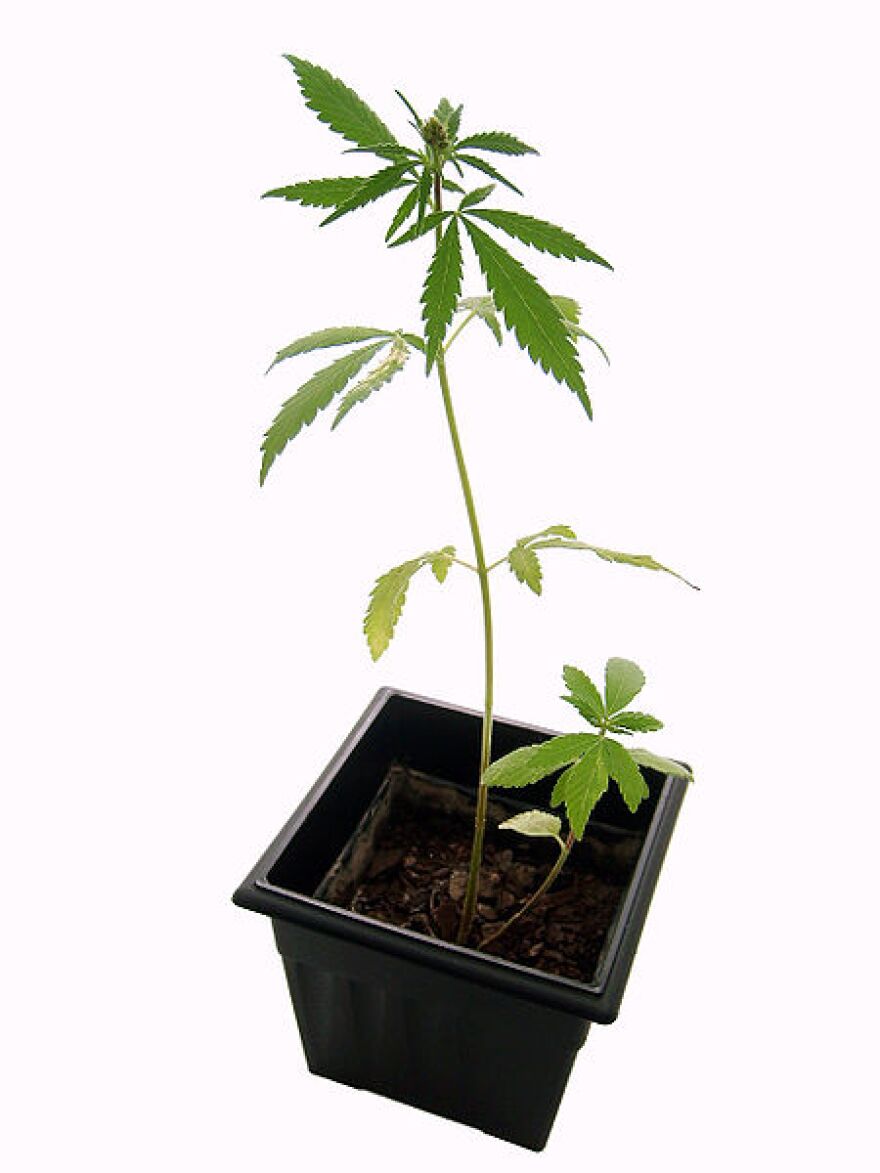 The Oregon Legislature's legal advisors say local governments cannot 'just say no' to medical marijuana dispensaries.
The Oregonian reports that the opinion was sought after the city of Medford adopted a local ordinance saying business licenses will not be given to anyone who violates local, state, and federal laws.
And despite a new state law that permits dispensaries to sell medical marijuana to cardholders, the federal government still considers marijuana illegal.
The non-binding legal opinion from the Office of Legislative Counsel says that while a city can require a medical marijuana dispensary to have a business license, the city cannot enforce an ordinance in such a way that would prevent the dispensary from operating.
The opinion is at odds with federal court rulings that permit cities to ban dispensaries.