The Open Road Beckons: The Squeaky Wheel For March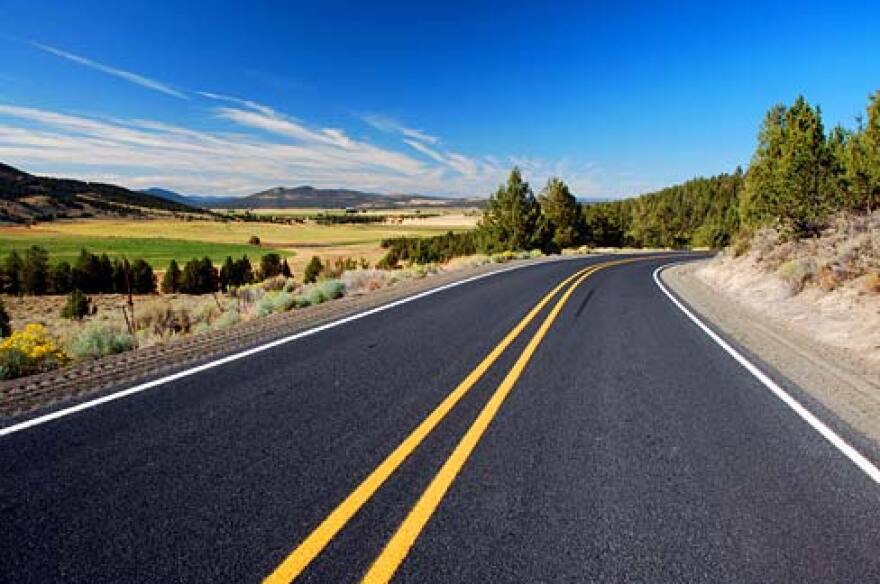 Maybe soon we'll get to take vacations like in the old days: zooming down the road, the wind in our hair... Hey, what's that sound? Nothing turns a road trip from a dream into a nightmare faster than car trouble.
Zach Edwards and his team at Ashland Automotive help vehicle owners overcome their challenges. Zach visits once a month to talk about things that go bump under the hood (and elsewhere), in a segment we call The Squeaky Wheel.
Major warning from Zach: as people travel more, car repair shops will get busy; best to make your appointments for maintenance visits early.