The Big Task Of Rebuilding Oregon's Child Welfare Division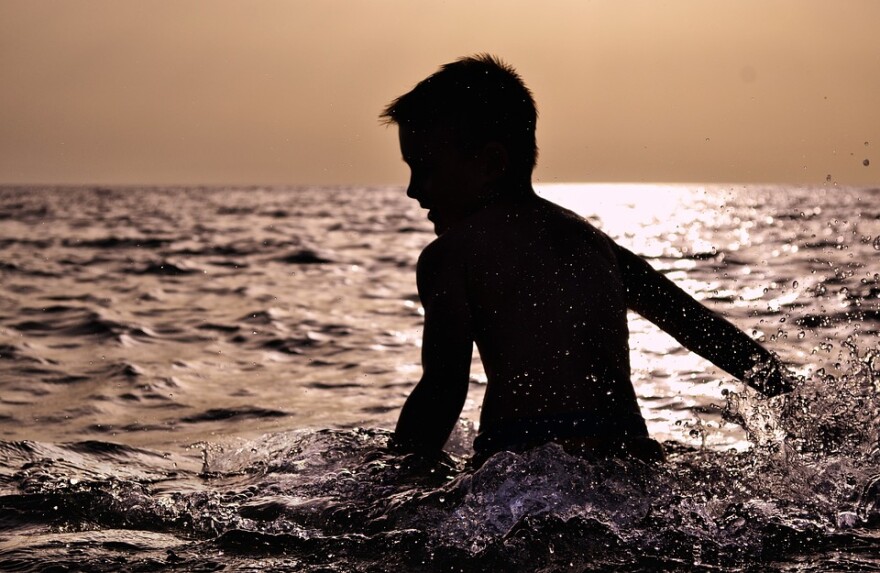 Running Oregon's Child Welfare Division is not a pathway to career success. At least it hasn't been lately, with a handful of people leading the division in the last five years.
The revolving door is not surprising, given the failings of the agency in protecting children in foster care, pointed out by state audits. Rebecca Jones Gaston had barely started in the job when the pandemic made it more difficult.
Jones Gaston, adopted out of foster care as a baby, has now been at the helm for more than a year. She shares her thoughts on the state of the Child Welfare Division in this interview.
The Hotline: the state set up a new number to take reports of child abuse and neglect:
855-503-7233 (855-503-SAFE).