Pandemic Takes A Heavy Toll On Children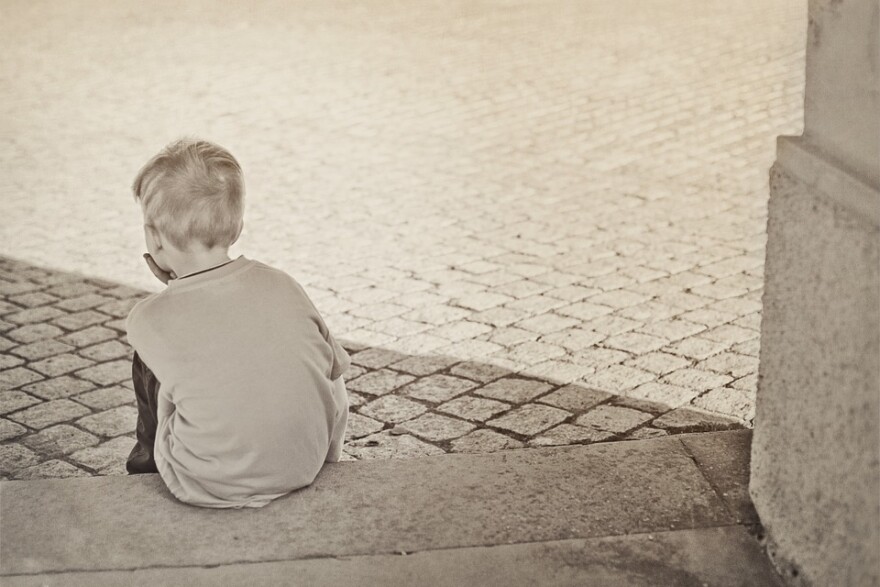 It will surprise perhaps no one to find that the pandemic has been hard on families with children. Most children have not attended in-person school on a regular basis for nearly a year now. Having the children at home only amplifies issues for families that were struggling already.
A new report from the Annie E. Casey Foundation highlights the issues, including food insecurity, health insurance, and mental health concerns. Our Children Oregon takes note of the report and offers some interpretations of the data.
Executive Director Jenifer Wagley is our guest.