A Call For Child Welfare Reform Beyond Just Oregon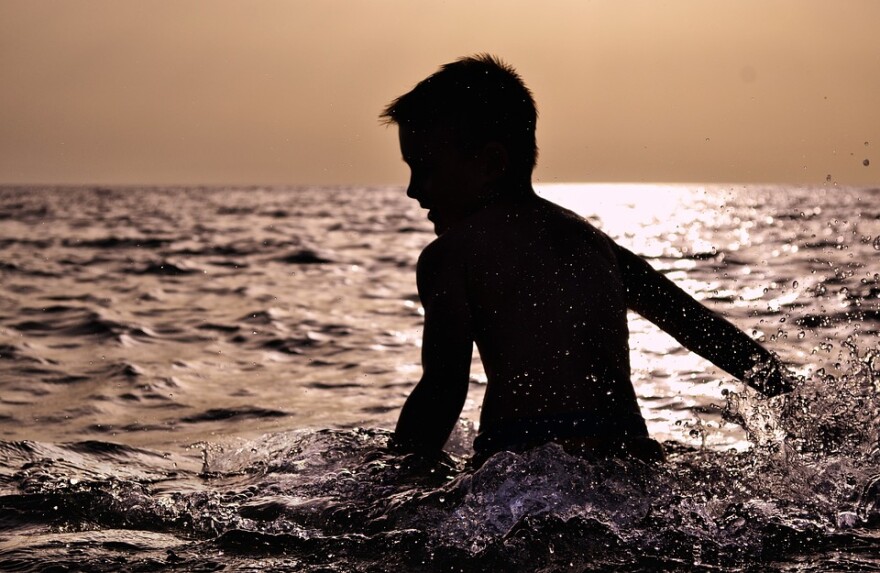 When parents are consistently abusive or under the influence of intoxicants or just not home for their kids, the state steps in; the children generally end up in foster care.
It all sounds simple, but Oregon's system continues to run into major complications. A shortage of beds led the state to send some foster children out of state, or put them up in hotels or facilities inappropriate for child care.
And Oregon is not the only state with problems; that's why there is a National Coalition for Child Protection Reform. The name spells out the mission pretty well; Executive Director Richard Wexler visits with some details of what NCCPR does to fulfill the mission.