ODOT Starts The Journey To A New Director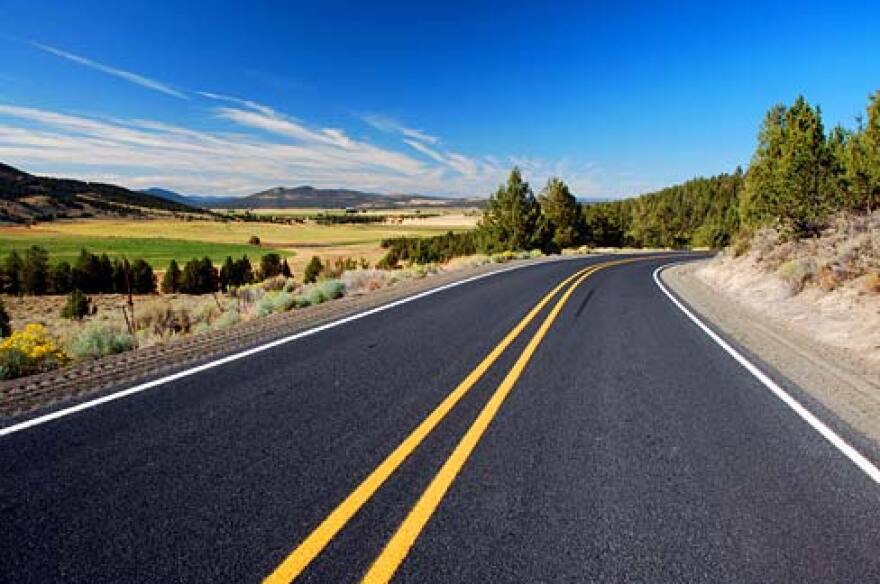 The Department of Transportation is one of the state agencies Oregon citizens are most aware of.
It's also been one of the most stable agencies, with the same director, Matt Garrett, in charge for a dozen years.
Now Garrett is planning to leave, and it's time to hire his replacement. Tammy Baney is the chair of the Oregon Transportation Commission; she joins us to talk about the road to a new ODOT boss.