The Keenest Observers: The Urban/Rural Divide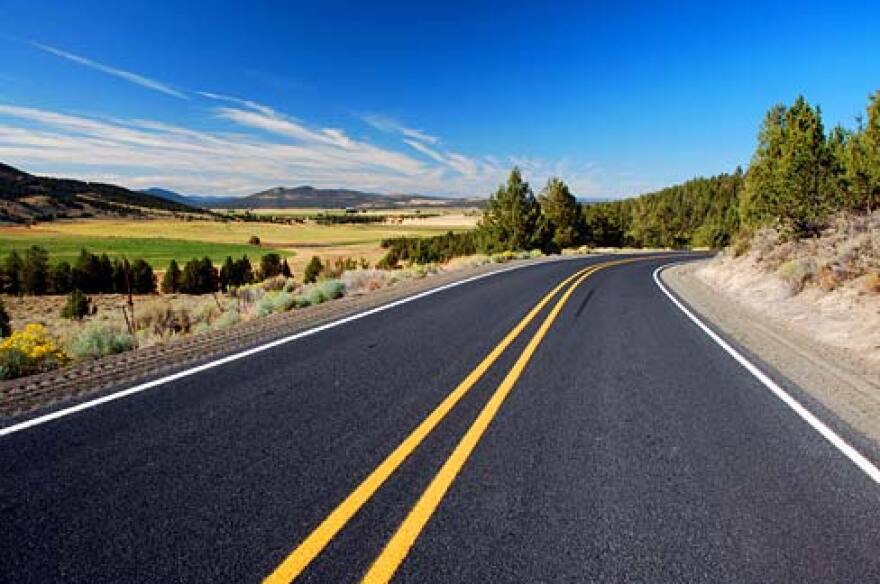 Our region is full of out-of-the way places.
But being off the beaten path is not a good thing for everyone. Small towns can feel boring and even repressive to young people looking to make their way in the world.
The urban/rural divide is the focus of this month's edition of "The Keenest Observers," hosted by Robert Goodwin. Rob's guests include Dr. Michael Hibbard, formerly of the staff at the University of Oregon, and Russell Zook of the Oregon Shakespeare Festival.