Oregon Wildfire Costs Hit Record High Of $514 Million In 2018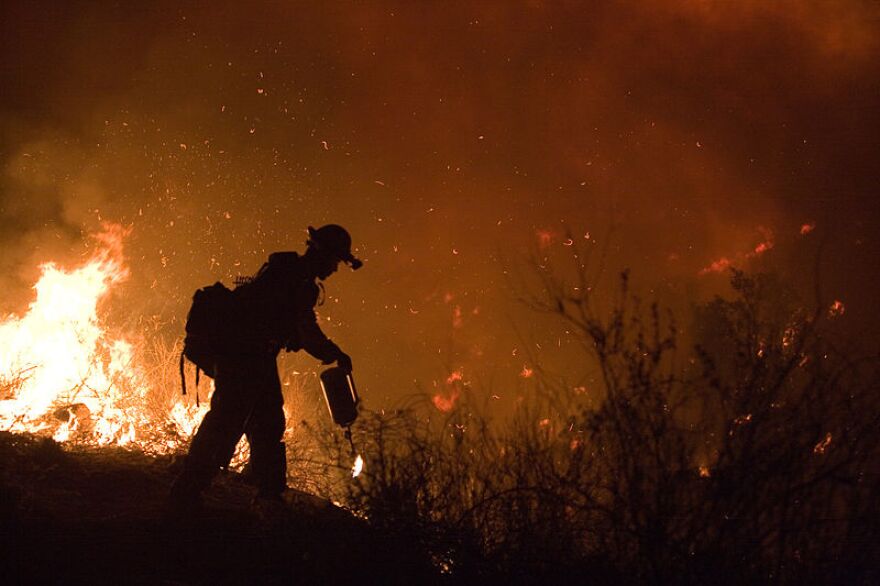 The cost of fighting wildfires in Oregon reached an all-time high $514.6 million in 2018, according to data from Northwest Interagency Coordination Center.
Fueled by wildfires that started early and threatened communities all summer, Oregon's costs skyrocketed past last year's record-setting total of $447 million.
"The difference this year — what made it so expensive — was having so many large wildfires that lasted not just weeks but months," said Carol Connolly, information officer for NWCC. "We also had a lot of large fires close to populated areas."
All totaled, Oregon had 1,880 fires that burned 846,411 acres or 1,322 square miles — an area larger than Rhode Island.
Read the whole story at the Statesman Journal.