Share Your Favorite Classical Piece With Us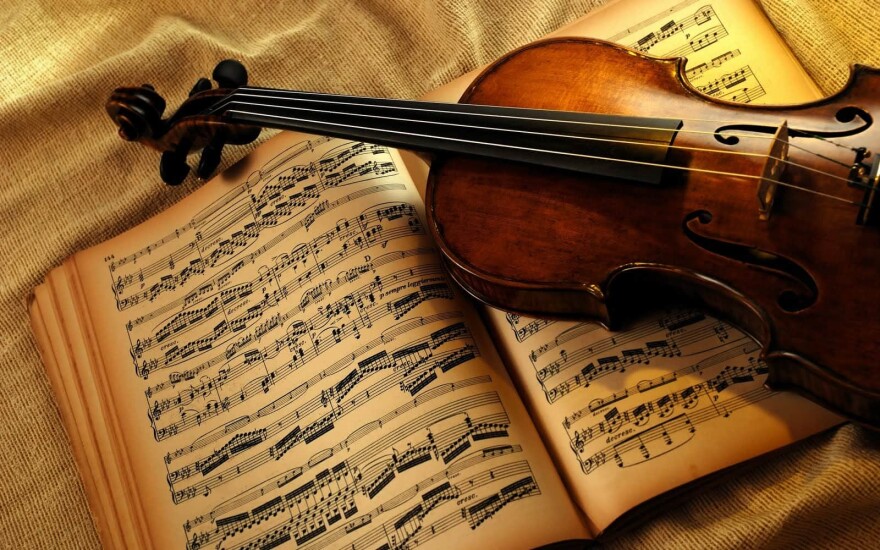 Classics listeners, you might be stuck at home for the next few weeks waiting for the COVID-19 threat to wane, but there's some good news: You're not alone! Whether you listen to JPR on your radio in Southern Oregon or Northern California, or our streaming service, we're doing it together. JPR has listeners in France, Japan, and all across the USA, and our love of music is one thing that unifies us.
You've probably got a little extra time on your hands right now, so we're inviting you to spend a little of that time thinking about your favorite piece of classical music, and why you find that particular selection endearing. Whether your favorite piece is a famous Puccini aria or an obscure Strauss waltz, we'd love to hear about it. When did you first hear it? What makes it so memorable?
Send us an email at jprclassics@jeffnet.org with your story, and classical hosts Don Matthews, Valerie Ing, and Cody Growe will share some of them on the JPR airwaves during First Concert and Siskiyou Music Hall. You may be practicing extreme social distancing right now, but you can still interact and be social on the JPR airwaves by sharing your favorite piece of music with other JPR listeners.