A personality study of Paradise after the Camp fire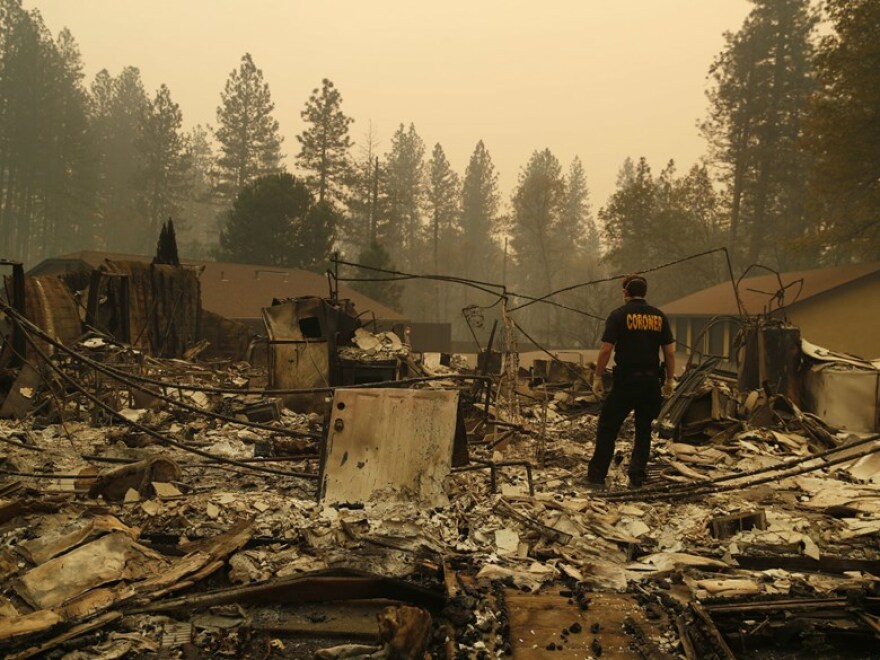 The process of rebuilding Paradise will take years, and the study of the fire that burned much of the town is ongoing.
Research is also underway into the mechanisms of recovery and rebuilding; it's not just that buildings burned down and people died, a community was disrupted.
Catrin Edgeley led a team that researched the reassembly of the Paradise community after the Camp fire, from a social science perspective. So interviews, not statistics.
Edgeley, who teaches Natural Resource Sociology at Northern Arizona University, joins us with details on what she found out that might help communities hit by future disasters.