High School Students Speak Truth To Power In Podcast Series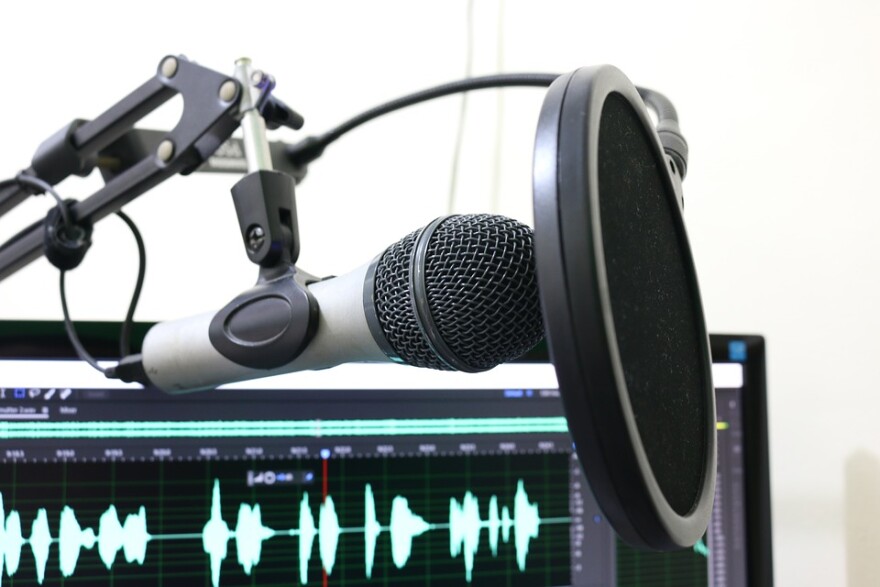 In theory, all journalists are supposed to speak truth to power; it's part of the job. At Ashland High School, it's more than a mission, it's a name for the Truth to Power Club.
The club embarked on a new podcast series this academic year, "Tea, Toast & Truth." It takes on issues of local importance, including homelessness in a recent episode.
We get an overview of the club and the podcast from students Isadora Millay and Anya Moore, and teacher Shane Abrams.
Last words: Shane emailed after the segment to add this:
"we're offering a workshop in antiracism this Sunday at 11:00am via Zoom. Folks can learn more about that, hear new episodes of the podcast, and engage in our future programming by following Truth to Power Club on Facebook, @ahs.truth.to.power.club on Instagram, or emailing truthtopowerclub@gmail.com"