'Virtual' Lemonade Sales Promote Kid Business Knowledge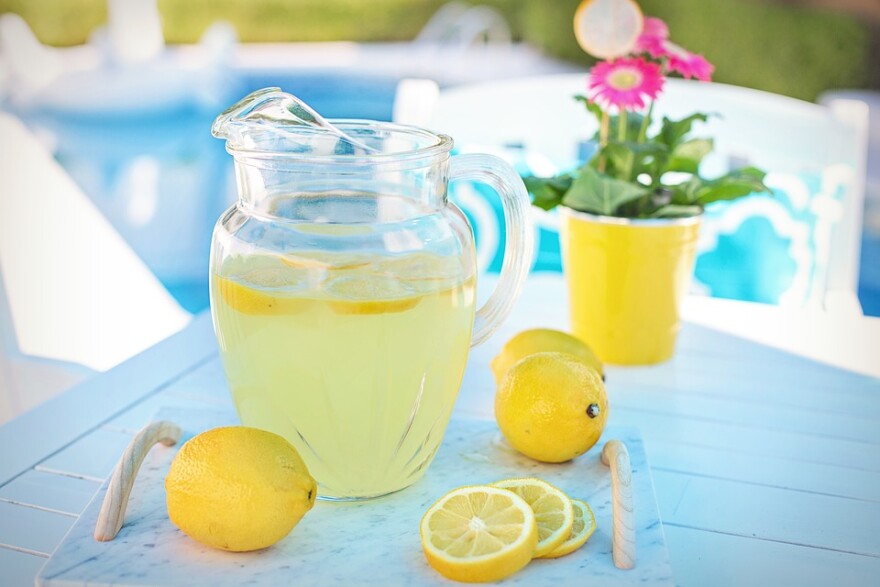 Maybe you set up a lemonade stand in the summertime as a kid. You probably didn't call yourself an entrepreneur; you might not have been able to pronounce it.
But running a small business like that teaches kids to... run a small business. The global "Lemonade Day" program has been organizing youthful efforts for several years now, and it expanded into Jackson County this year.
One problem: the pandemic, and in-person sales. Instead, there is a "Lemonade Day My Way" system running through September 20th. Lydia Salvey runs the program in Jackson County and brings us the details.