The Work Of CASA Volunteers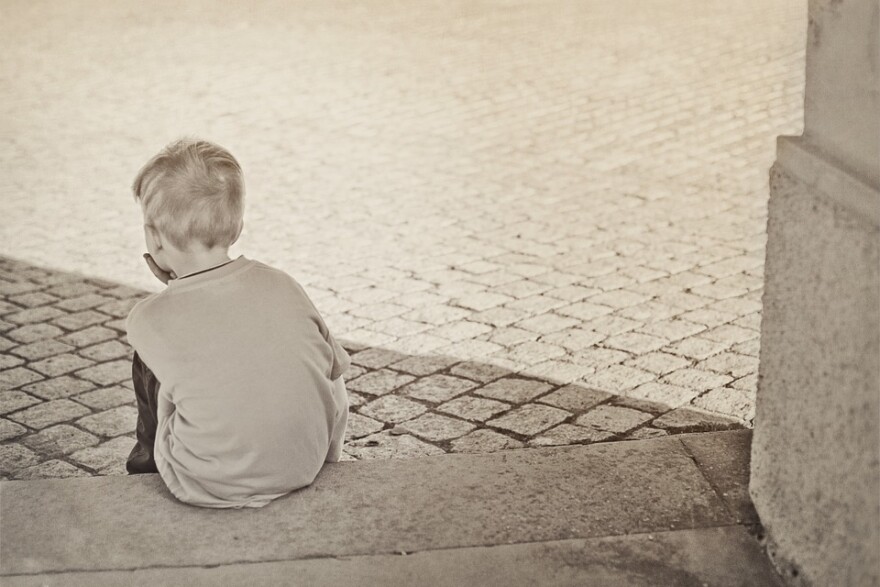 Parents are the natural defenders of their children. But when the law separates families and places children into foster care, who stands up for the child?
In the legal system, that role is often assumed by the Court Appointed Special Advocate, or CASA. Volunteer CASAs represent the foster child's interests in the legal proceedings that accompany foster care.
Carolyn Murray works to bring more volunteers into the system in Northern California. She visits with details of CASA work and volunteer requirements.