Oregon Coast Comes Alive With "Live Culture"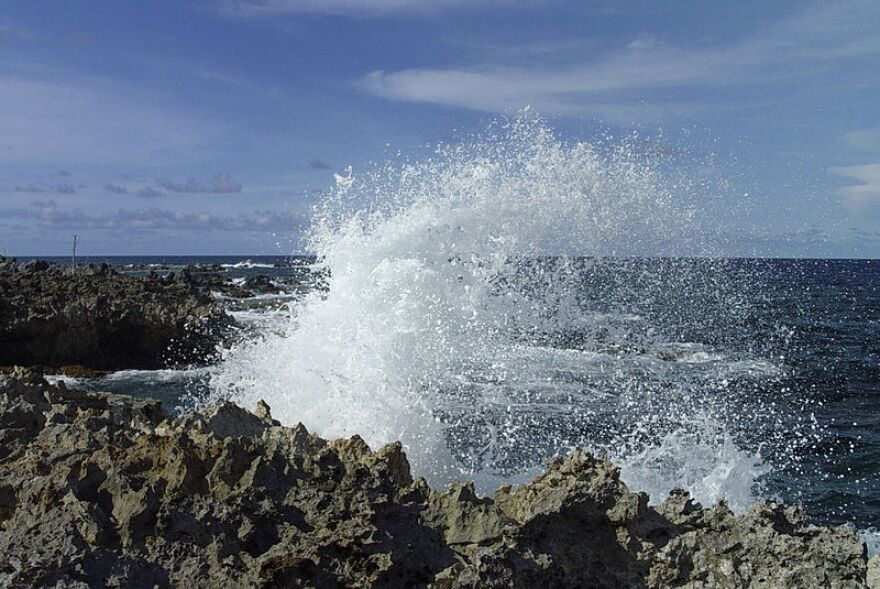 Ask anyone who lives or visits, October is a great month to visit the Southern Oregon coast. October often features some of the best weather of the year at the water's edge.
And the region is poised to take advantage, by adding to the attractions with "Live Culture Coast." The series of events from October 18th to 27th range from writing and art workshops to "Redneck Wine Tasting & Bowling (actual name)".
Oregon Coast Visitors Association is in the mix of organizations involved. Marcus Hinz from OCVA and Amber Peoples, Creative Director of Live Culture Coast, are our guests.