Why Rural Unemployment Rates Defy Gravity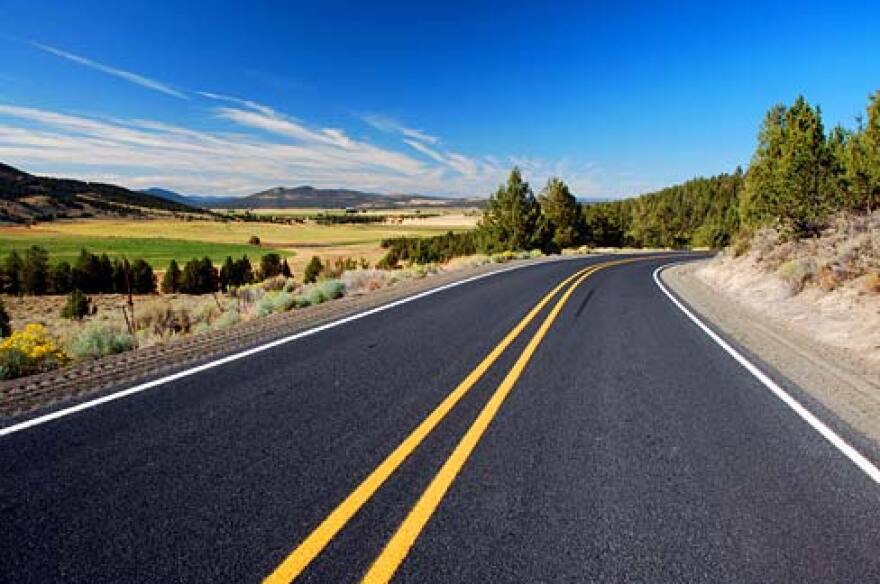 The unemployment rates for the nation and our states continue to look pretty good.
Oregon and California are both right around four percent unemployment. But not uniformly; Klamath and Lake Counties in Oregon, for example, tend to run about two points higher than the statewide average.
Damon Runberg is a regional economist with the Oregon Employment Department. He visits with a sense of what drives rural unemployment higher.