Author Pushes Clean Energy (Without Scolding)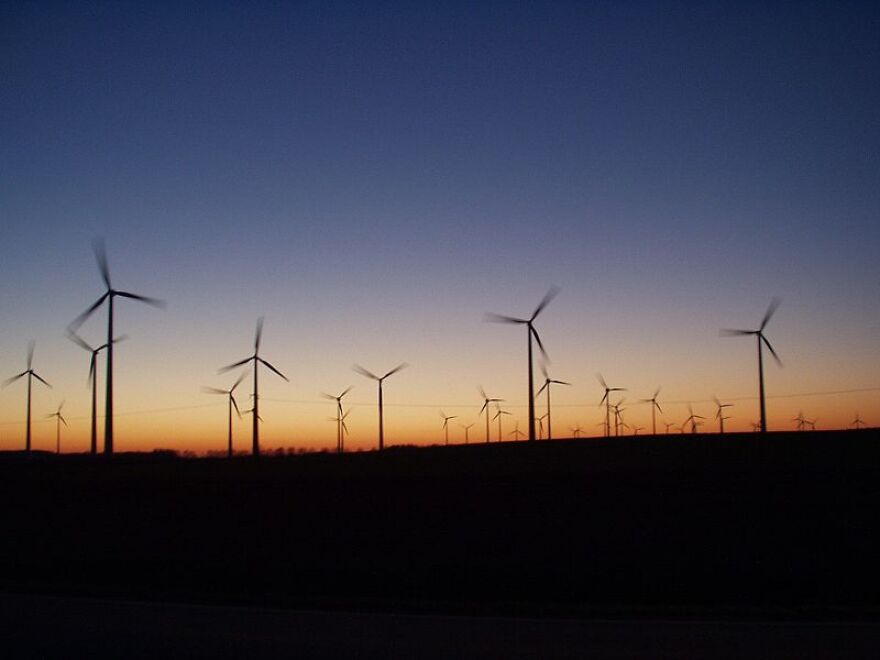 The numbers and reports about the Earth's temperature are fairly grim. By the most recent accounts, there's little chance we can avoid having temperatures rise sharply this century.
But that doesn't mean we should not try. BF Nagy is all for the effort, and he takes a practical and positive approach for people to follow, in his book The Clean Energy Age: A Guide to Beating Climate Change.
Nagy says he doesn't want to shame or scold, just make some progress in arresting the change. He visits with details.