Renewables Can Meet Most Of Our Electricity Needs*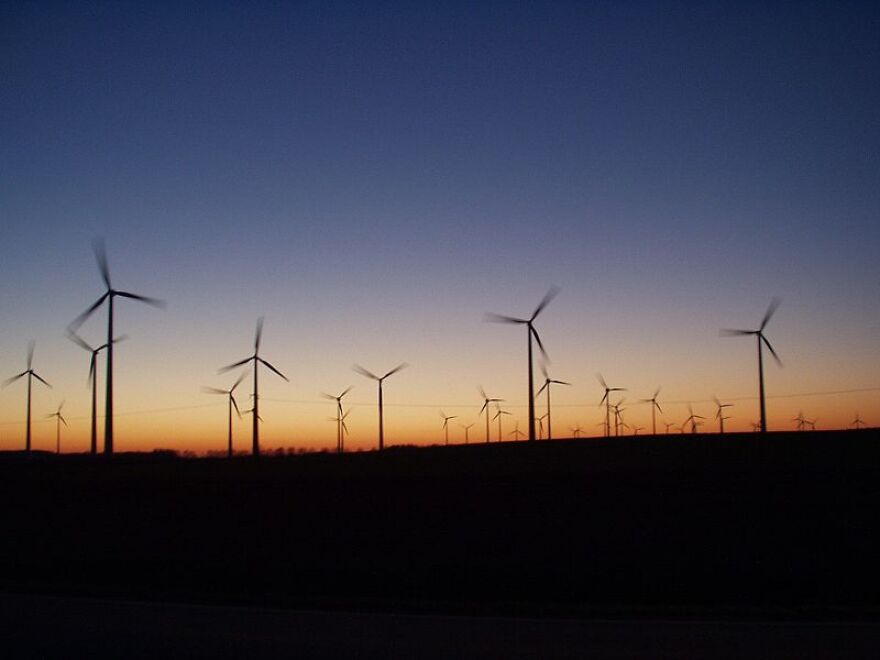 The sun shines and the wind blows, and we can make electricity from those events.
In fact, a recent study says that up to 80 percent of our electricity needs could be met by these renewable forms of energy. But there's a catch: we'd have to find ways to store the energy they create--think batteries or something else--until the demand required it.
Ken Caldeira at the Carnegie Institution for Science co-authored the report. He is our guest.