Pot Now? An Update On Oregon Rulemaking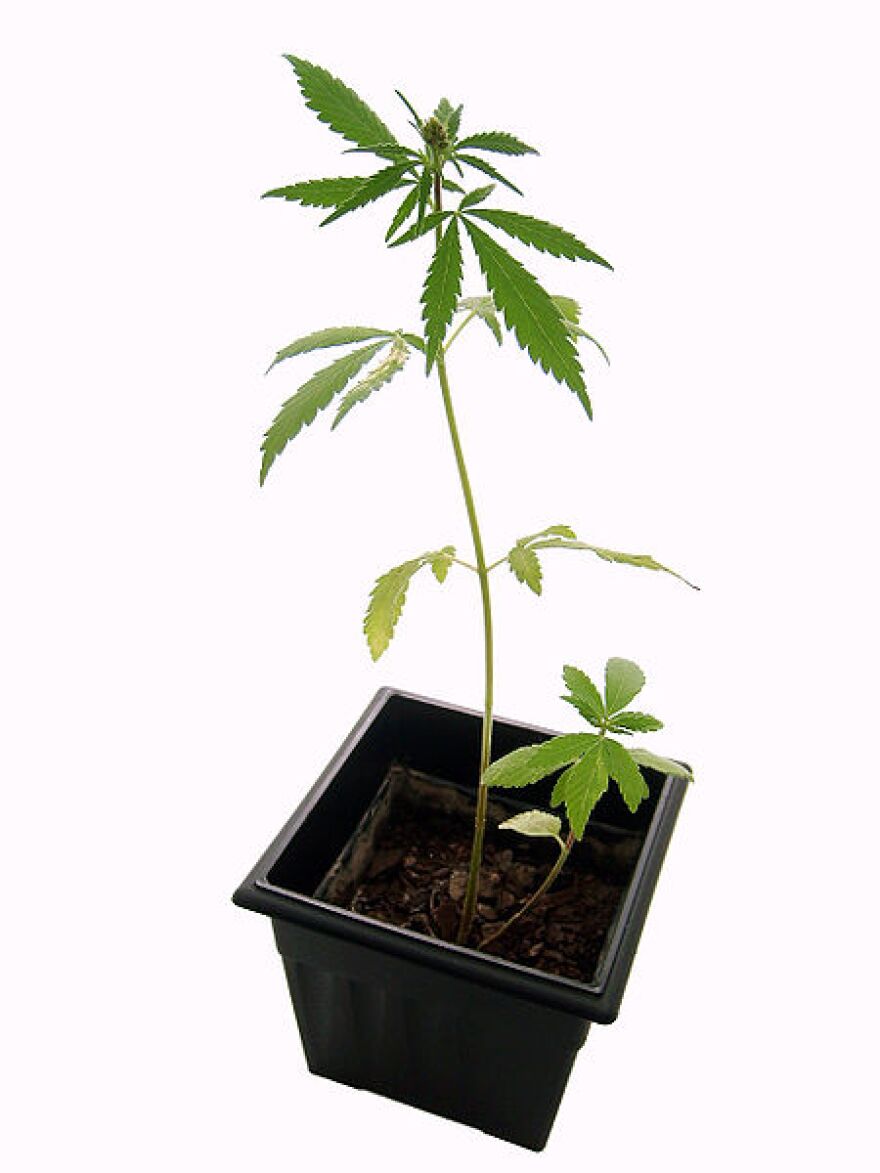 Oregon started lighting up on July 1st, when marijuana became legal for personal use.
But nobody can legally sell the herb until October 1st.
And that's far in advance of the originally intended date for retail sales.
Clear on all this? It can be confusing as state agencies like the Oregon Liquor Control Commission develop rules.
A rulemaking advisory group that includes Brent Kenyon continues to work on details. Brent joins us with an update.