West Coast Country And More: First Friday Arts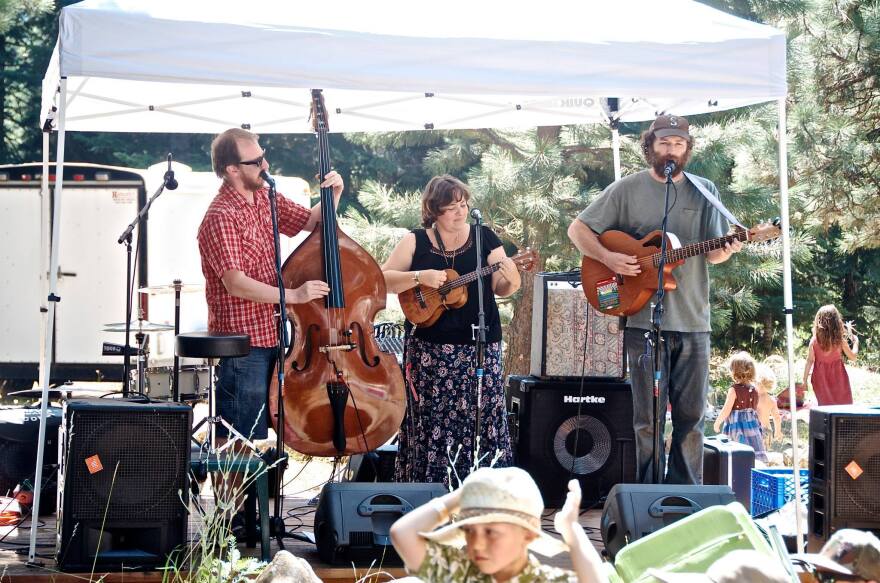 August is already a week old, but there are major arts events still to come.
The West Coast Country Music Festival returns to the Greensprings near Ashland in the middle of the month.
The New Autonomous Folksingers visit our studio for songs and info about the fest, as part of our First Friday Arts segment.
Music, theater, dance and more are celebrated on First Friday.
Join the free-for-all by calling with details about arts events in your town... 800-838-3760 around the region.