Economy Stuck In Rural Oregon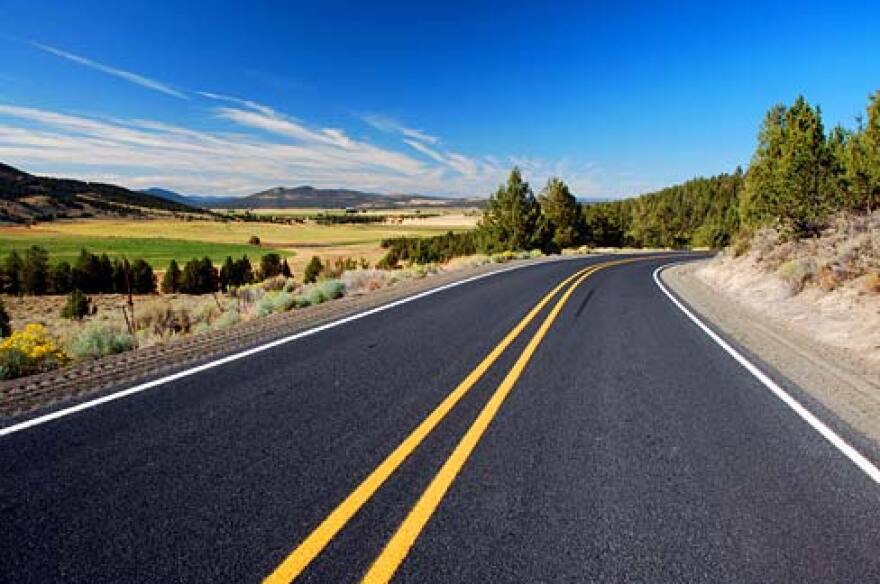 Oregon's economy took a long time to recover from recession, but total employment numbers are now roughly back to where they were pre-recession.
But not everywhere.
Rural Oregon, often timber-and-resource dependent, is still stuck in a number of ways.
State Economist Mark McMullen joins us to tease out the figures and stories of the slow emergence from recession in the countryside.