Preparing For Wildfires Nationwide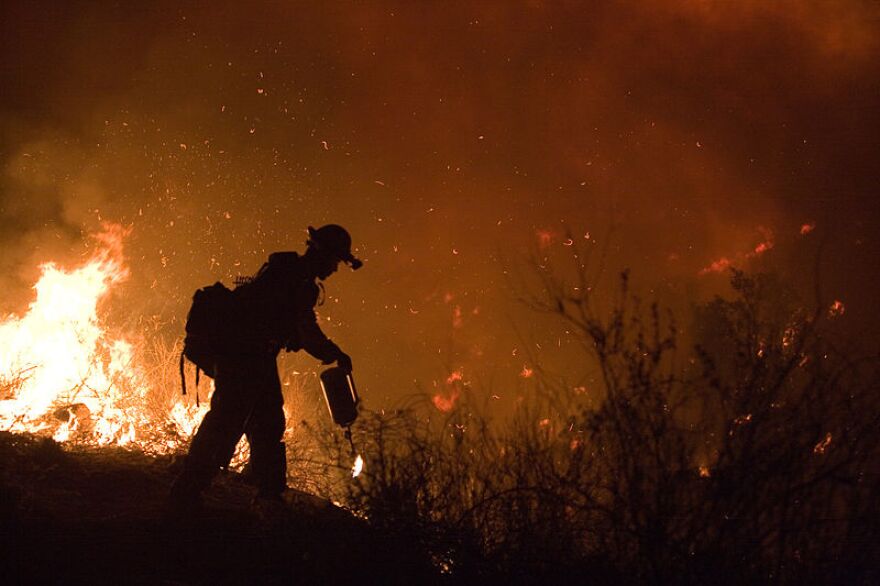 Wildfires have gotten so big and so numerous in recent years, it's a wonder there was NOT a National Wildfire Community Preparedness Day before now.
But this year will mark the first such occasion, coming up on May 3rd. It's a chance for all of us to get refresher course in getting ready for wildland fires... before they happen, and perhaps in the hope of making sure they do NOT happen.