Jordan Cove Suffers Another Major Blow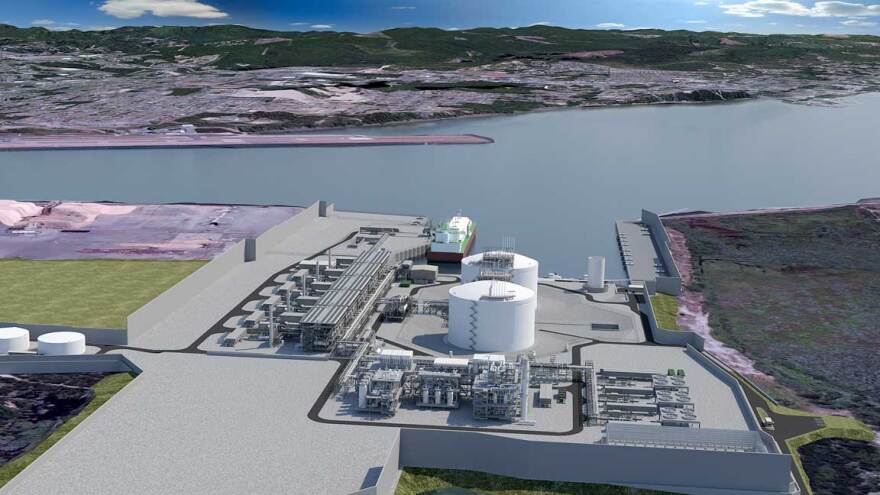 The Jordan Cove Energy Project's efforts to bypass state regulators suffered another setback Monday.
In a February 8th letter, the Department of Commerce upheld the state of Oregon's finding that the proposed pipeline and liquified natural gas export terminal would cause too much harm along the coast to protected wildlife and habitat.
Pembina – the Canadian firm behind the project – used a provision in the federal Coastal Zone Management Act to challenge Oregon's denial.
The company sought to have the Secretary of Commerce overrule the state and declare that the project was consistent with the "objectives and purposes" of the coastal protection law.
But Monday, the Commerce Department ruled the company failed to make its case and sustained Oregon's decision.
This is the second time in less than a month that Jordan Cove's attempts to get federal officials to override state regulators have come up short.
Now, having failed twice to get the federal OK to bypass Oregon regulators, the project's legal options are narrowing. Both rulings can be appealed to federal appellate courts, but success there would be far from certain.
Opponents of Jordan Cove exulted at the news.
"Pembina's last-ditch effort to override Oregon's authority to stop Jordan Cove LNG has failed," Allie Rosenbluth, with the non-profit Rogue Climate, said. "Oregonians and our state agencies know that this project is bad for our coast, climate, and communities.
Jordan Cove officials did not respond to a request for comment.