The Oregon Court of Appeals dismissed a gray wolf delisting lawsuit Wednesday, citing a change in state law that blocked judicial review . Conservation groups Cascadia Wildlands, Center for Biological Diversity and Oregon Wild sued the Oregon Department of Fish and Wildlife after its removal of the gray wolf from the Oregon Endangered Species List at the end of 2015. At the time, the states wolves had established the minimum number of packs for officials to consider removing endangered...
Read More
Amy LaVere's voice is what catches you first - girlish, but with the depth of someone with a full book of stories. NPR's Robert Siegel once said that Amy LaVere " specializes in lyrics that are more barbed than her sweet soprano prepares you for. " Her latest album Painting Blue - produced by her husband and frequent musical collaborator Will Sexton - was released earlier this year on Nine Mile Records. In our live session, Sexton joined LaVere for some tunes from the new album.
Read More
What started as a winter emergency shelter for homeless people in Medford has become a much more imposing presence. The Kelly Shelter opened its doors recently, providing regular shelter space for 54 people in bunk beds, an upgrade from the church basement with mats on the floor of the original shelter. ACCESS, Inc. bought the building and renovated it, and Rogue Retreat will run the shelter, geared toward finding permanent homes for its short-term resident.
Read More
Pacific Gas & Electric turned off power to Ana Patricia Rios' neighborhood in Sonoma County for eight days in October, three at the beginning of the month and five near the end. The mother of three young boys watched twice as nearly all of the food in her refrigerator spoiled. She threw out at least $500 worth of meat, fruit, vegetables, salsas and other food that would have supplied her family with months of meals.
Read More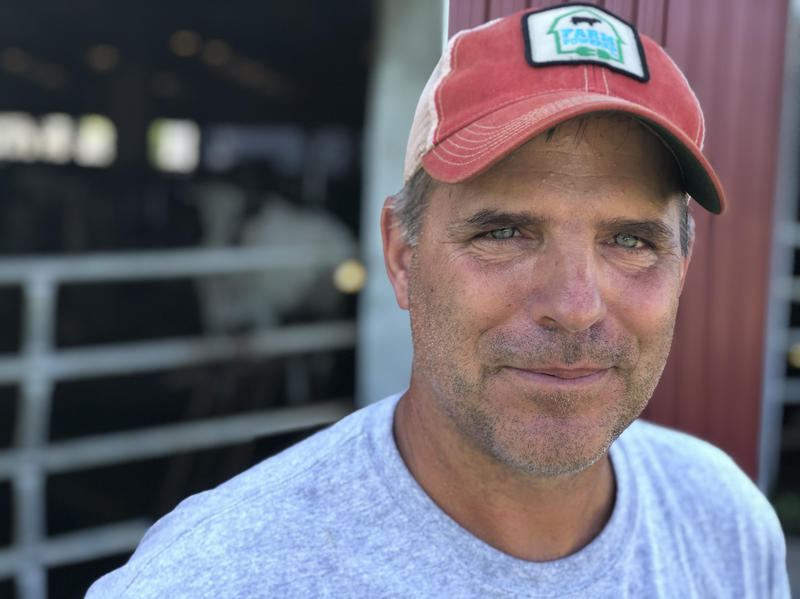 This story was produced as part of a collaboration with the PBS NewsHour As the season of big holiday meals kicks off, it's as good a time as any to reflect on just how much food goes to waste. If you piled up all the food that's not eaten over the course of a year in the U.S., it would be enough to fill a skyscraper in Chicago about 44 times , according to an estimate from the U.S. Department of Agriculture. And, when all this food rots in a landfill, it emits methane, a powerful greenhouse...
Read More
JPR's live interactive program devoted to current events and news makers from around the region and beyond. Participate at: 800-838-3760 or email JX@jeffnet.org.   …