Oregon Farmer Shipping Hay To Aid Victims Of California Wildfire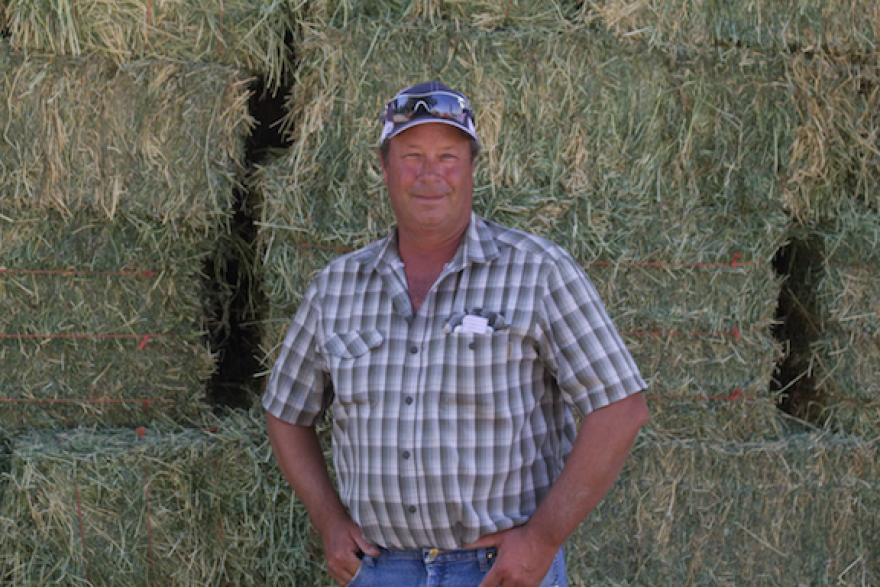 Farmer Jack Chapman Jr. of Merrill, Oregon, looked over his bales of hay Tuesday, hoping his initiative to help fire victims will inspire others to do the same.
Chapman, who hails from Merced County, California, has a special connection to the Detwiler Fire near Mariposa, California.
The fire, which started July 16, has raged through the countryside about 20 miles west of Yosemite National Park. As of Tuesday morning the Detwiler Fire was 65 percent contained and has consumed more than 78,000 acres, destroying 150 structures in its path, 63 of them homes, according to CalFire incident information.
Farmers and ranchers have been greatly affected by the fire, Chapman explained.
Read more at the Herald and News.